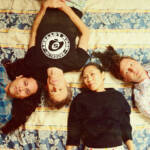 Dance to the sounds of the post-human trash heap on the SF-based band's new album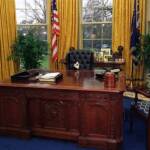 At first, a purr-worthy plugin purged Web images of authoritarian leaders. Now, it's a call to claw out new media sources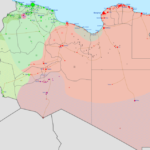 Though it has disappeared from headlines, Libya's humanitarian crisis continues unabated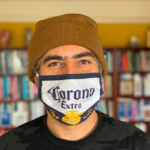 Plus youth voting, undocumented residents on commissions -- and a major change to the way SF does affordable housing. That's The Agenda for June 22-29.
The Agenda: Supes to question Police Commission appointments, COVID housing policies. Plus: a move to let undocumented people serve on commissions and allow young people to vote.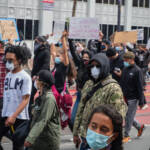 Looking to sharpen your knowledge or inform your neighbors? This list by Victoria Lynn Alexander covers everything from donation funds to deep reading.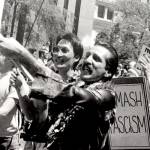 In 'Kiss My Gay Ass,' the eminent politico, activist, comedian, teacher, and personality spills the tea.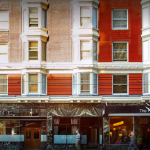 The Agenda: Strange moves at SF planning plus more vote-by-mail and limits on corporate rentals.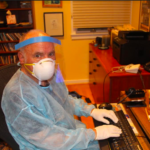 The tests turned out negative -- but I am one of the lucky ones with good health care and a stable place to live.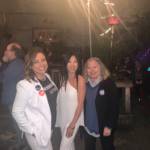 Mary Jung, the former party chair and real-estate lobbyist, loses her seat on the party's policy-making board.