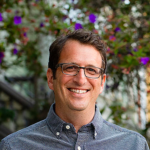 With campaign now over, Preston prepares to take office -- and to run again in 12 months.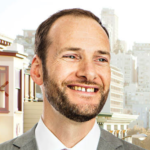 Red-baiting starts before the new DA even takes office -- both nationally and in the Chron.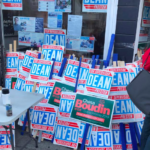 Dean Preston now leads by 35 votes. Chesa Boudin has picked up enough that if the trend continues with the remaining votes, he will be very close.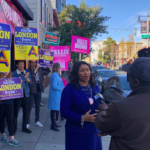 Today's results put Brown up by 88 votes and Loftus up by 2,205. There are 70,000 votes to count, so it's way to early to draw conclusions.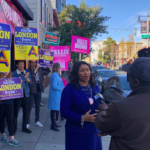 Some precincts had no supervisorial ballots. Some had no power. Both sides scramble for turnout.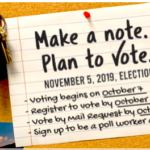 It's going to be about turnout and RCV. We will be updating you on results all evening.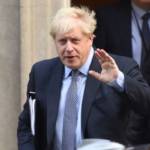 Untangling the strange politics of Britain, the EU, neoliberalism and the left.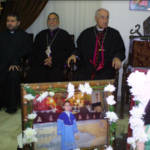 In less than two weeks, The Donald has created an entirely avoidable international crisis.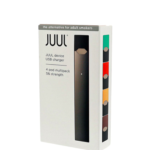 Ruling leaves intact the city's description that Prop. C 'may' overturn the ban on flavored tobacco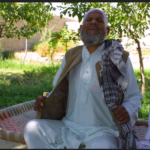 The war was a disaster from the start. Now the US is pretending that we won.