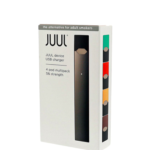 Ruling leaves intact the city's description that Prop. C 'may' overturn the ban on flavored tobacco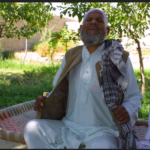 The war was a disaster from the start. Now the US is pretending that we won.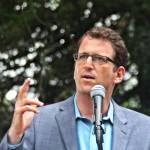 Tenants worked to elect progressives to run the local Democratic Party; now some of those members appear ready to vote against the tenant choice. Plus: Who will stand up to Dede Wilsey and her support for Trump?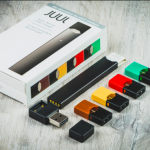 Company wants a judge to stop the city from saying the vaping initiative could overturn existing bans on flavored tobacco.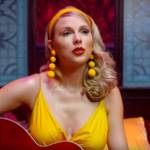 Her seventh release reflects a confidence with speaking out and expanding her sound, while amping up the musical hooks.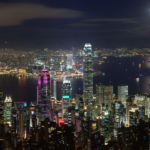 And what would happen if the city became independent from China?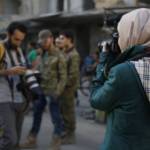 Cannes-winner For Sama will shake you. Plus: David Crosby, Queen of Diamonds, Once Upon a Time in Hollywood, Neon Slime Mixtape ...
New Netflix doc plumbs the depths of social media's political deception, examining the Facebook-Cambridge Analytica case.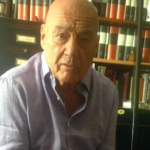 A Russian TV host shares thoughts on Iran, Syria, the United States, and Putin.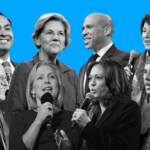 Candidate platforms show how much the politics of the Democratic Party have moved to the left.