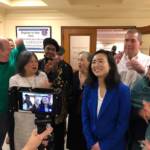 Longtime City Hall aide files for run with the support of the past three supes from the Richmond.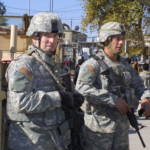 Reese Erlich, who has reported from the region for 20 years, sorts out the impact of Trump's drone attack that killed a popular Iranian general.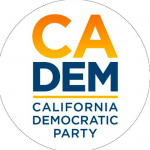 The rules are confusing. Read this if you want your vote to count.
DCCC Chair Campos has a slate of candidates -- and it appears that the mayor and the conservative interests do too.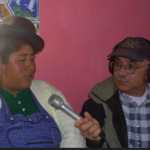 'Morales was the glue that held everything together.'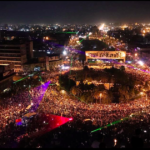 Once again, people in the Middle East want democratic reforms and an end to corruption and foreign domination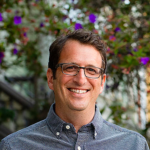 With campaign now over, Preston prepares to take office -- and to run again in 12 months.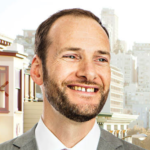 Red-baiting starts before the new DA even takes office -- both nationally and in the Chron.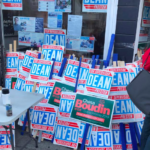 Dean Preston now leads by 35 votes. Chesa Boudin has picked up enough that if the trend continues with the remaining votes, he will be very close.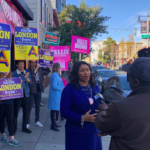 Today's results put Brown up by 88 votes and Loftus up by 2,205. There are 70,000 votes to count, so it's way to early to draw conclusions.