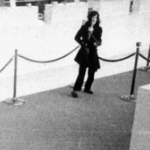 Two new books on the bizarre chapter in local history ignore the important political outcome.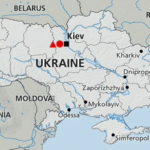 How the presidential election in a former Soviet state is related to the Russiagate scandal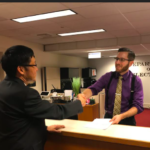 Mar and eight colleagues support plan to limit pay-to-play and secret independent-expenditure campaigns.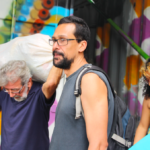 Trump is strangling the country while US oil companies envision big profits.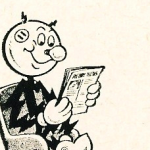 The state has allowed PG&E to socialize risk and privatize profit. That might not be an option any more.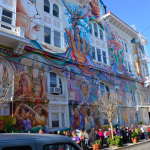 Chiu and Wiener slate wins with candidates who do not represent a winning strategy for 2020.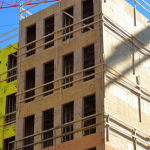 Public money finances secret meetings of powerful group—to encourage the Growth Machine with no protections for tenants and no barriers against displacement, all in the name of solving the housing crisis.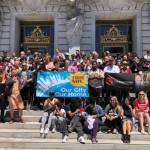 Two elections, two mayors, tragic fires, #metoo reckonings, big wins, hard losses, and more marked a tumultuous year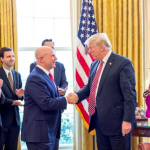 Blaming Trump's victory on Russia is not a smart narrative for Democrats, and could backfire.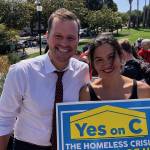 It's hard to campaign to be a neighborhood supervisor when you attack neighborhoods.