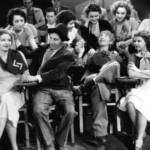 Kentucky Fried Movie, Evil Dead 2, and more eclectic choices for some comic relief. Plus: How you can help cinemas.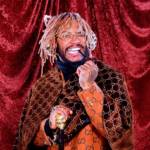 The LA bass wiz blends smooth pop sounds with deep knowledge and wry humor. Catch him at Fox Theatre, Fri/6.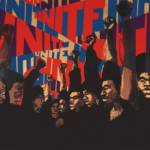 De Young show features works from height of the Movement, including SF's Mike Henderson and the Rainbow Sign gallery.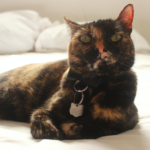 A year—scratch that, a decade—in fervent feline obsession culminates in a cinematic cataclysm, giving us pause.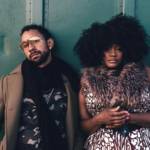 Two bright singles from upcoming album 'Fantastic Colors' celebrate the diverse street style and long sunsets we love.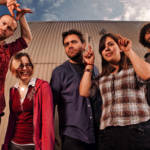 The Redwood City band is emblematic of a Bay Area moment when rock, emo, punk, and pop combined—and audiences sang along.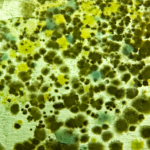 Wrapping up the worst teams in the worst sports league ever.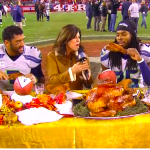 ... and the Ten Club fighting for the Moldy Carpet Trophy. We follow the worst teams in the worst league in sports.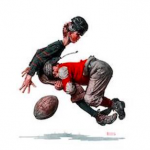 Niners and Raiders could actually go 3-13! We report from the moldy basement on the worst of the NFL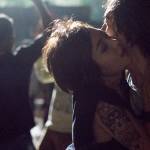 IndieShorts, Cine Chileno, and Transgender, American Indian, and Cinematografo Film Festivals—plus more to watch this week