Stories about Foreign Correspondent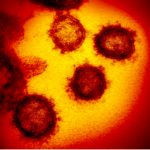 Let's insert a little rationality into the debate; it's serious but hardly cause for panic.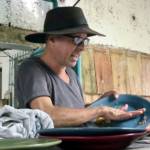 The US embargo, unsupported by any country in the world, harms the nation's ordinary working people.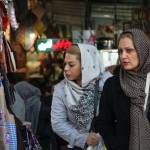 No war yet — but president's actions have alienated tens of millions of people.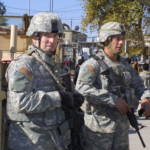 Reese Erlich, who has reported from the region for 20 years, sorts out the impact of Trump's drone attack that killed a popular Iranian general.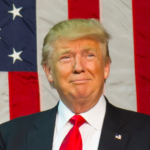 Robby reflects the views of some older white workers who are critical of the system and blame Democrats and liberals for its breakdown. Here's why they are wrong.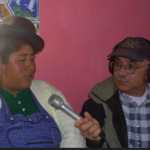 'Morales was the glue that held everything together.'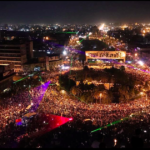 Once again, people in the Middle East want democratic reforms and an end to corruption and foreign domination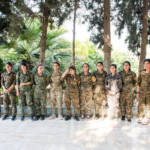 Expedition connected with Rojava citizens in months before Turkey's devastating invasion. Exclusive photos by Beth LaBerge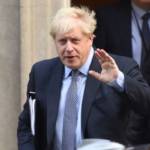 Untangling the strange politics of Britain, the EU, neoliberalism and the left.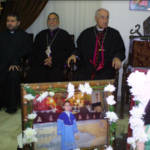 In less than two weeks, The Donald has created an entirely avoidable international crisis.