Stories about Foreign Correspondent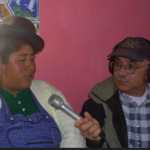 'Morales was the glue that held everything together.'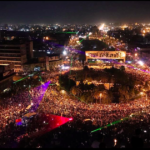 Once again, people in the Middle East want democratic reforms and an end to corruption and foreign domination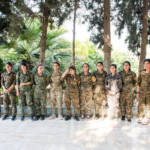 Expedition connected with Rojava citizens in months before Turkey's devastating invasion. Exclusive photos by Beth LaBerge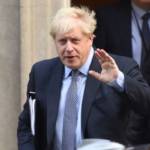 Untangling the strange politics of Britain, the EU, neoliberalism and the left.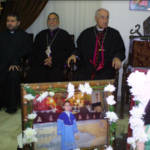 In less than two weeks, The Donald has created an entirely avoidable international crisis.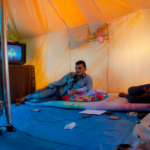 A "voluntary" resettlement plan isn't working out very well.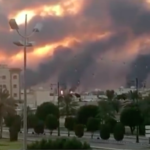 After creating a crisis in relations with Iran, the US is now becoming a high-tech Blackbeard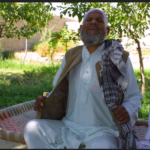 The war was a disaster from the start. Now the US is pretending that we won.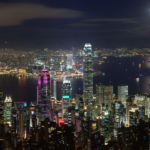 And what would happen if the city became independent from China?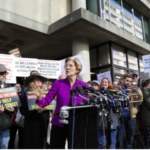 The progressive candidate's foreign policy is mixed -- but evolving.