Stories about Foreign Correspondent
He's pissed off pretty much everyone with any power in Washington DC.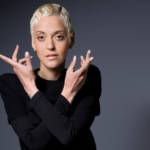 The Portuguese-Mozambican singer has helped bring the mournful, elegant form born of slavery and longing into the modern era.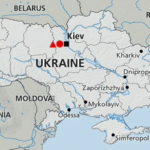 How the presidential election in a former Soviet state is related to the Russiagate scandal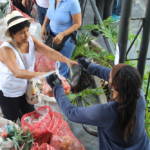 Most of the reporters are echoing the lines of the Trump Administration -- as if anything Trump says is credible.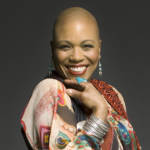 The brilliant blues-jazz singer digs deep into her past for latest release—and puts one over on Elvis.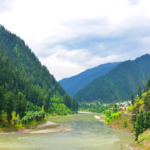 The geopolitics behind the recent military attacks from India and Pakistan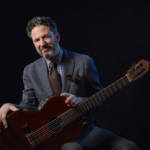 The jazz guitarist speaks about his connection to the velvet-voiced legend and new album, 'For Centennial Reasons'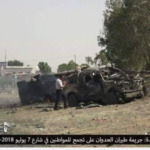 Enforcing an obscure US law 'would affect their ability to fight immediately.'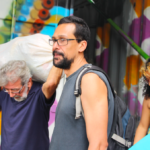 Trump is strangling the country while US oil companies envision big profits.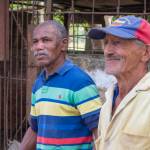 Despite US rules that have made phones and connections expensive, many Cubans have free access to global media.