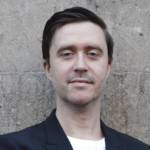 House of Joy, Metallica + SF Symphony, Purple Rain, Herbie Hancock, Border People, and more upcoming arts events.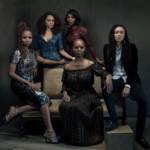 The lauded actress talks about her experience filming a new LGBTQ series revolving around women of color.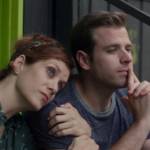 As rom-com 'Sell By' premieres at LGBTQ fest, the screen favorite speaks about the importance of gay friends and Planned Parenthood.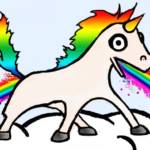 Pink Block, Polka Dots, Hot Pants, Pullin' Pork, Fake & Gay, and more musts for this bonkers week.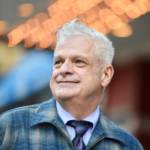 Jousting with Harvey Milk, hosting Hollywood royalty, kicking crystal meth: The hometown hero's juicy new memoir has it all.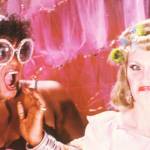 Rosa von Praunheim's 1983 'City of Lost Souls' is gleefully outlandish queer film history—and relevant to the trans present.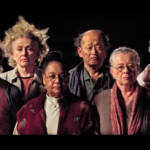 '70s experiments and radical cinema, a forgotten early film pioneer, and a sweet, odd Japanese rom-com come to big screens.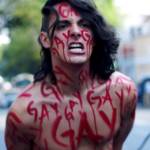 CDMX punks, Vegetarian lesbian feminists, the Impresario of Castro Street, a 'Showgirls' documentary... It's almost too much.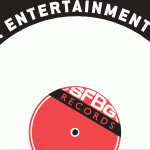 Your picks for Best DJ, Best Live Music Venue, Best Film Festival, Best Drag Show, Best Dance Company, and more
Nancy, Nossa Chape, Lost Landscapes of NY, a Michaelangelo Antonioni retrospective and more great things in cinemas this week.