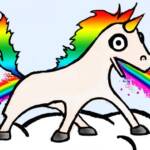 A virtual cornucopia of rainbow explosions, including fundraisers, marches, and, of course, a jock strap Zoom party.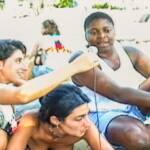 Frameline doc tells the story of 'Curve' founder Frances "Franco" Stevens—and how LGBTQ activism has evolved.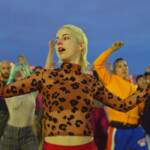 The world's largest LGBTQ film fest shrinks to fit personal screens, but it's no less fabulous in reach and depth.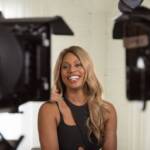 Plus: Miss Juneteenth, Babyteeth, Yourself and Yours, Runner, and more new movies to stream.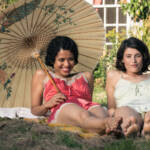 Frameline, Queer Women of Color, and Transgender Film Fests light up screens. Plus: Mr. Topaze, Zana, more movies.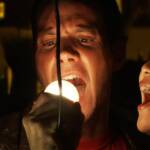 Closing out CAAMFest, the joyous 2010 film shows startling skylines and scrappy artists. Oh, and it's a singalong.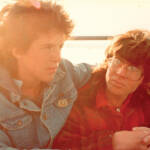 Plus: Peter Sellers' disastrous lost film, Tom Berenger back in the lead, and how to keep supporting local cinemas.
Where to watch CAAMFest selections online. Plus: Spaceship Earth, The Half Of It, Diablo Rolo (PTY), more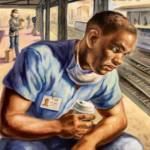 Bay Area arts orgs come out strong with films, plays, auctions, concerts, shows, and "Mystery Shakespeare Theatre 1592."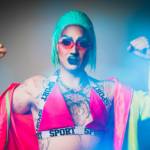 Fabulous performances and benefit funds, plus a few pick-me-ups, as we band together to help the local scene.