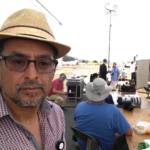 The Santa Rosa Press Democrat reporter and Bay Guardian alumnus joins us, with special musical guests the Turnaround. Come out!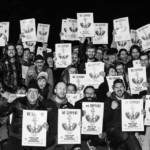 Join us at Oasis to celebrate the power of workers and local media.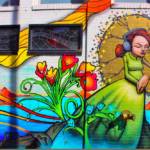 On May 2, help independent, progressive journalism survive—and have a great time.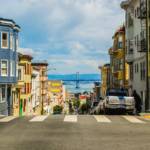 Tell us what you want to read more of—and spread the word about our site!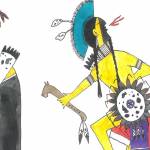 Plus: Lucca Ravioli Co. says goodbye, Brutalist dance homage, Hard French Winter Ball, and more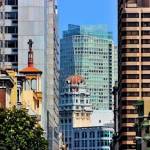 Help us reach a $60,000 goal so we can continue serving the community with groundbreaking journalism!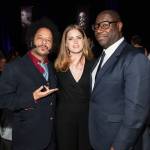 Amy Adams, Steve McQueen, Boots Riley, Ishmael Reed, and more talk to us about shaking the business up.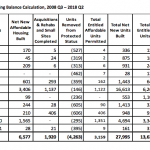 Plus: The future of a municipal bank, Free City College forever .. and look at which public officials are supporting the Yimbys. That's The Agenda for Dec. 9-16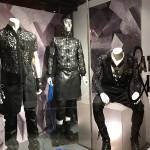 Castro clothing store Sui Generis' notorious window displays (and Pegasus party) always signal that it's fetish fashion time.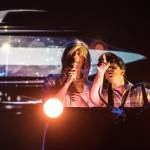 Calling occupants of interplanetary craft... to Evan Johnson's new play, featuring UFOs, visionary elders, drum circles, and 'California mystique.'