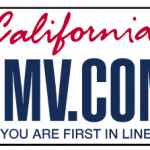 Assemblymember Phil Ting is taking on a problem that affects almost everyone in the state -- and that plays right into the Republicans' hands.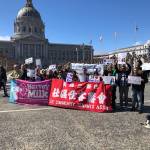 Why ranked-choice voting makes sense -- and Jane Kim helped Mark Leno's campaign for mayor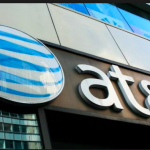 The ambush of Scott Wiener's net neutrality bill was just the latest example of how one industry holds almost unlimited power in Sacramento.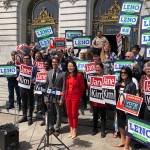 The strategy of running two progressive candidates for mayor didn't work -- and the left needs to get better about vote-by-mail turnout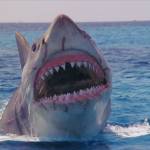 "Black Panthers in '68," Damsel, Breath, and more in cinemas this week. Plus, details on how you can help save Opera Plaza Cinemas.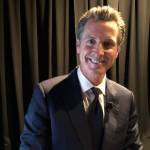 None of the candidates talked about the crucial economic, growth, and urban issues. None of the journalists forced them to.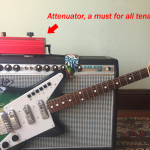 Our columnist answers questions from renters about how to protect their rights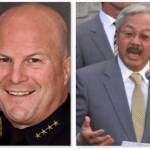 As the candidates for mayor talk about police reform, we look back at what went wrong under the last administration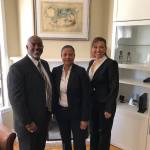 Four public defenders take on the entire political and judicial establishment in an effort of bring reform to the courts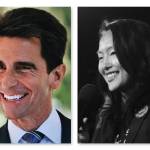 Plus: The state party (almost) rejects Feinstein -- and a City College newspaper scoop.