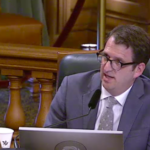 Landlord lawyers still demanding that courts rule against tenants and hold trials -- right now, despite shelter-at-home rules.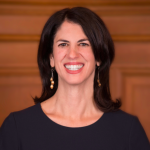 Ronen, Preston also working to block commercial and residential evictions.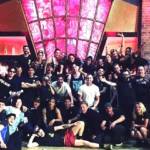 Here's a list of links to help people out of work from the coronavirus shutdown. If you are in need, please add your info in the comments.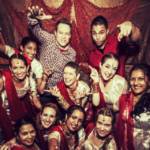 Tough times for musicians, DJs, performers, and artists as bars and events are shut down.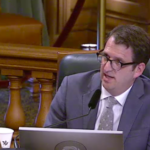 Preston, Breed working to block landlords from throwing out tenants during coronavirus crisis.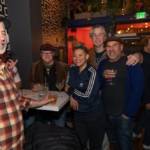 Large gatherings have been banned, small gatherings are advised against—what are art-lovers (and arts workers) to do?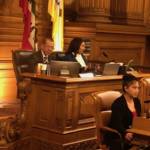 Proposal would set aside city money for zero-interest loans; mayor declines to say she will support it.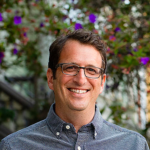 Plus: the need for an arts, worker, and small-business bailout—and the mayor will get asked about corruption. That's The Agenda for March 9-15.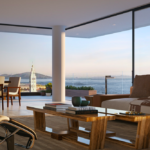 Lots of new high-end condos coming on the market for rich people, but the private market can't build anything for anyone else.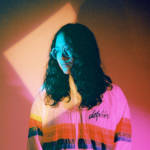 The Oakland-raised lo-fi bedroom indie sensation drops a new single before embarking on a world tour.