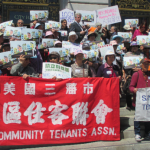 It's the oligarchy vs. the community and the people as we head to the ballot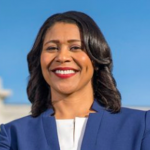 And her statement defending her position is based on inaccurate Chamber of Commerce talking points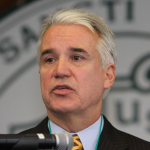 The district attorney was facing a political squeeze and in serious trouble. So now will the progressives find a candidate?
Diverse groups say the crisis is upon us -- and market-based solutions don't work and damage vulnerable communities.
The governor needs to shut down the toxic oil and gas wells -- or stop claiming he's an environmental champion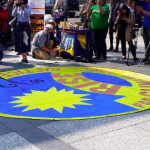 A call for action: Take to the streets Sept. 8 to save the planet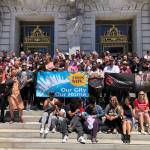 Homeless funding (along with state rent-control measure) pits tenants and community groups against landlords and Chamber of Commerce—and local officials will have to pick a side.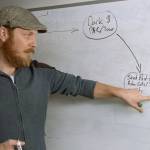 Kimberly Reed's new documentary follows a Montana journalist as he traces the pernicious effect of corporate money on politics.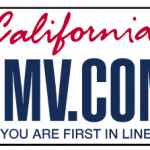 Assemblymember Phil Ting is taking on a problem that affects almost everyone in the state -- and that plays right into the Republicans' hands.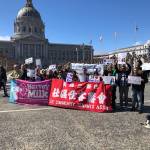 Why ranked-choice voting makes sense -- and Jane Kim helped Mark Leno's campaign for mayor