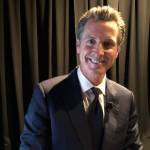 Newsom takes a bold stand that could have national implications.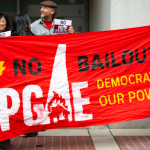 Plus: Kicking the NRA out of the SFPD, protecting the rights of minors to have a lawyer when they are questioned by the local cops -- and a Right of First Refusal for nonprofits to buy multi-family housing. That's The Agenda for Feb. 11-17.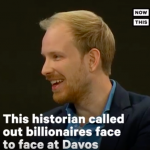 Even at Davos, you can't avoid the reality that one of the biggest problems facing humanity is economic inequality. Now if Newsom and Breed would only join the discussion....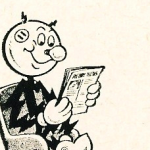 The state has allowed PG&E to socialize risk and privatize profit. That might not be an option any more.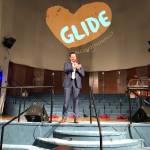 ... and a pricey inauguration for a governor who has no apparent concept of the problem of economic inequality. That's The Agenda for Jan. 7-13.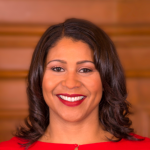 And so should thousands of other Black and Latino men serving unjust sentences due to racist criminal justice policies.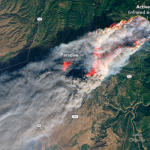 There's a much better alternative: The state should take over this criminal enterprise and run it as a public-power agency.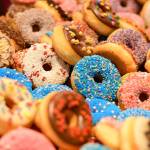 THCV promises all the benefits of Jenny Craig—plus it gets you stoned.
From Bay Guardian to Yimby Action: An aggregate look at voter's guides from across the political spectrum
Breed could have stood up to the Chamber of Commerce and Downtown and brought the city together to solve the homeless problem. It will be hard for her to go back.