We all knew it was going to happen, but the right-wing attack on San Francisco judges is now officially underway.
The new War on Drugs isn't working. Mayor London Breed now has her own district attorney and her own police chief and her own city attorney. There's nobody left to blame for the failures of the Breed Administration and its allies except … the Superior Court judges.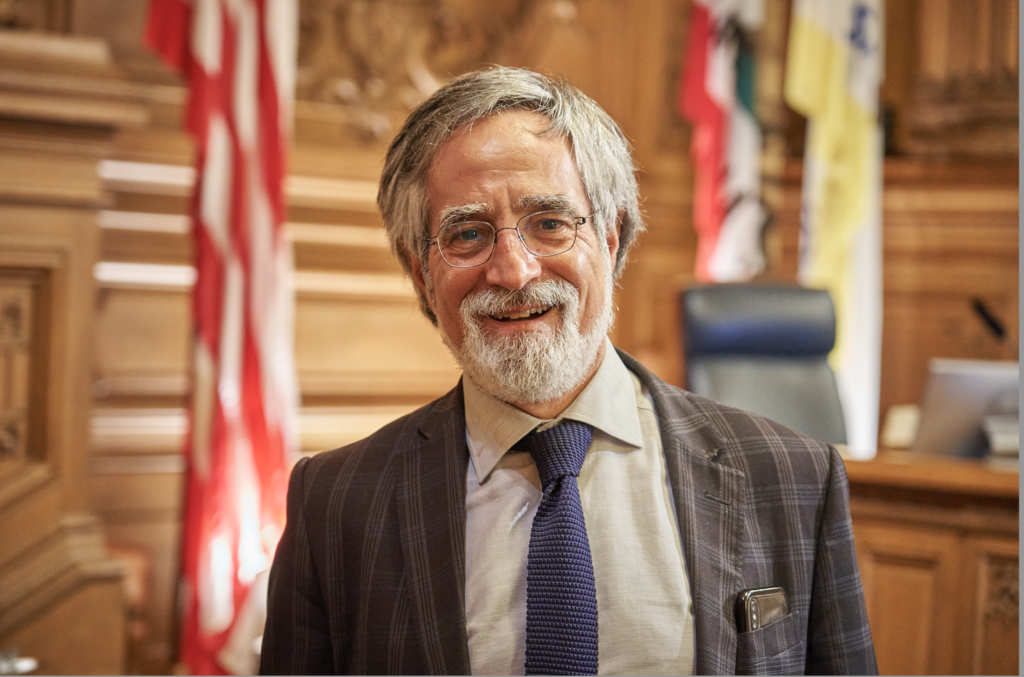 Trial-level judges are elected in California, except that if nobody files to challenge a sitting judge, that judge is presumed reelected and their name never appears on the ballot. So a lot of people don't even realize Superior Court Judge is an elective office.
If a judge resigns in the middle of their term, the governor appoints someone to fill the seat. This is what typically happens, so most judges are actually appointees of the governor.
In 2018, four public defenders filed to run against incumbent judges appointed by Republicans. They were frustrated by the longstanding reality that under both Democrats and Republicans, the Governor's Office almost never appoints public defenders. Judges are either prosecutors or come from big corporate law firms.
As I wrote at the time, many members of the judiciary would prefer that all positions are appointed since politics is messy, but the state Constitution is pretty clear: It's an elective office.
So anyone who is qualified (you have to be a member of the State Bar for ten years) can file to run. Fair enough.
But in this case, the operation that seeks to challenge incumbent judges isn't talking about diversity in perspectives; StopCrimeSF wants specifically to elect judges who will lock more people in jail.
It's not as if the local judiciary is radically liberal. Very few of the 51 judges have made their careers as defense lawyers. And decisions on who is released after arrest on what level of bail is based on state law and a set of standards accepted in most of California.
So this isn't about reality; it's about perception. It's about a bogus claim that local judges are part of the "crime problem," and it's a way to promote Breed's tough-on-crime narrative at a time when she's unpopular, facing a difficult re-election campaign, and needs more scapegoats.
You can only go so far blaming poor people for all the problems in the city.
Sup. Aaron Peskin is holding a press conference Thursday/9 with a group of current and former senior-level judges, to "denounce attacks on the independence of the local judicial branch."
"Enough is enough," Peskin told me tonight. "We have to stop the Trumping of our courts."
He told me that "the mayor has created the atmosphere for this by attempting to blame everyone but herself for the problems in the city. … It is telling that one of the challengers comes from the District Attorney's Office. There's a lot at stake here."
The press conference is at 11:30 am on the steps of City Hall.