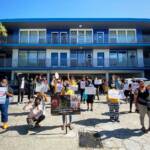 Loud rally keeps investors from entering units during the COVID crisis.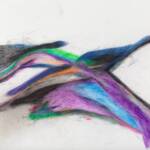 Named from a Lorine Niedecker poem, the nonprofit's retrospective wanders colorfully from intimate to nostalgic.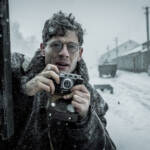 The Truth, Disclosure, Mr. Jones, and a slew of documentaries tackle everything from Soviet famine to Las Vegas shooting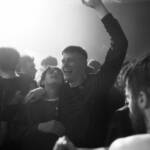 Plus: an excellent 'The Audition," brassy Ella Fitzgerald doc, dance-based 'Aviva," "The Last Tree" and more new movies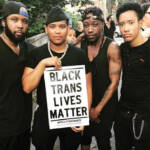 Our history echoes though the George Floyd protests. Now Pride's moved online, let's re-engage its radical spirit.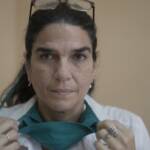 With a government-run medical system, the island has contained the virus to a tiny fraction of the cases in the US.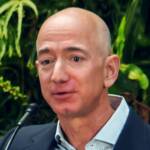 Urban America faces a crisis -- and we can't seriously discuss it unless we talk about billionaires.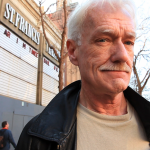 Plus: Searing family trauma in 'Rewind,' light-hearted romance in 'On a Magical Night,' and quiet gem 'South Mountain'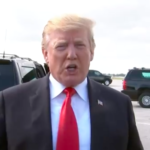 Trump officials are tying to deflect from their own pitiful performance.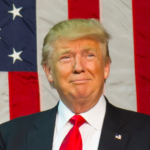 The current recession was triggered by the COVID-19 pandemic. But after 11 years of economic boom, a capitalist bust was inevitable. And it's being...