2019 numbers show plenty of $5,000-a-month apartments and multimillion-dollar penthouses -- but only about 5 percent of the affordable housing the city needs.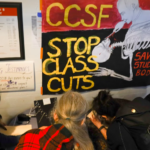 Sup. Walton wants to allocate $2.7 million to avoid massive class cuts, but chancellor says there is 'no emergency.'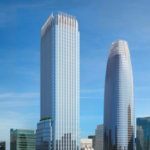 But the arguments are bogus. Plus: Breed goes after Mental Health SF and threatens budget cuts as Preston prepares to join the board. That's The Agenda for Dec. 16-22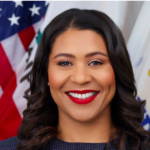 Facing likely defeat, Breed backs off attempt to undermine office-housing linkage campaign.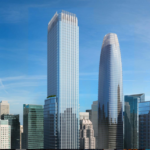 Eviction limits headed to board -- while massive highrise goes before Planning Commission. That's The Agenda for Dec. 2-9, 2019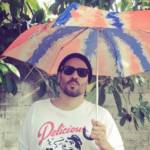 New album 'TXLAX' arrives, loaded from tip to tail with deep house cuts and future funk darts.
Haney's legislation charging developers for affordable housing will become law anyway -- but the mayor's message is stunning.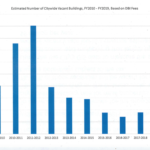 Plus: Taxing vacant storefronts, controlling new technology before it takes over the sidewalks, and housing issues in D4: That's The Agenda for Nov. 18-24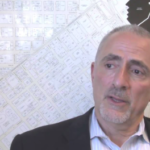 Activists demand a dramatic change in the direction of planning policy; will the mayor respond?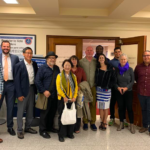 Campaign will define the city's future -- and the state of local politics.