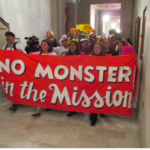 Displacement and gentrification -- while the Planning Department sought to 'accommodate growth.'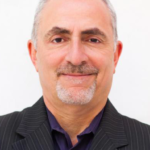 John Rahaim is stepping down, after 12 years of urban planning disaster. Who's next?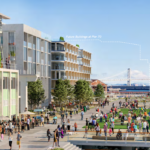 Lots of office space, hotel rooms, housing -- but how's it going to work without massive new investments in transit?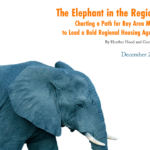 Complex regional housing bill is driven by tech and development interests with no concern for out-of-control office growth.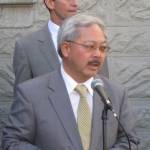 New study shows that attracting high-skilled tech jobs to cities in the name of creating jobs has a net negative impact on the working-class population.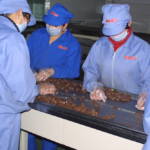 Examining the real reasons behind this misguided US policy.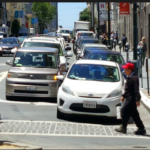 Hearing shows there is no way for the city to meet its greenhouse-gas goals without controlling Uber, Lyft, and car-based delivery services. Hello, Sacramento?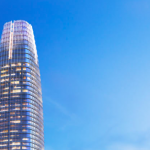 No more office space until there are affordable places for the new workers to live -- that's the goal of a March 2020 ballot initiative.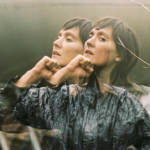 Five words to describe the rewards of following the brilliant, peripatetic songwriter through her musical inventions.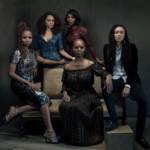 The lauded actress talks about her experience filming a new LGBTQ series revolving around women of color.