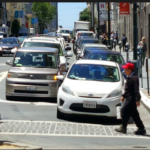 Hearing shows there is no way for the city to meet its greenhouse-gas goals without controlling Uber, Lyft, and car-based delivery services. Hello, Sacramento?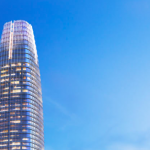 No more office space until there are affordable places for the new workers to live -- that's the goal of a March 2020 ballot initiative.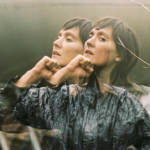 Five words to describe the rewards of following the brilliant, peripatetic songwriter through her musical inventions.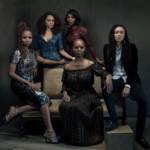 The lauded actress talks about her experience filming a new LGBTQ series revolving around women of color.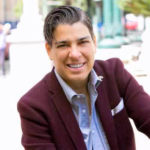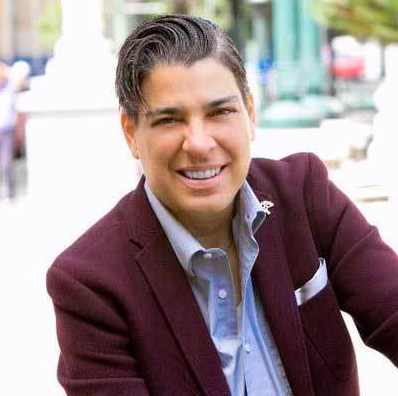 The money's there -- so why is the city failing to fund critical services?
Developers would pay for only 20 percent of the demand their projects create - so why are we still building so much office space?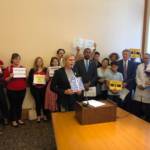 Supes hearing produces remarkable data on the public-health impacts of JUUL.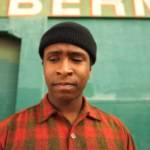 The Fall of the American Empire, Echo in the Canyon's return to '60s classics, and more in cinemas this week.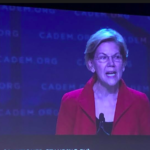 Democrats are finally talking about economic inequality, but many of the candidates failed to inspire anyone. Our Day Two report from the state Democratic Convention.
How Mark Zuckerberg and Priscilla Chan are funding a shadow government that's shaping California and Bay Area housing policy