Stories about Hillary Clinton
He's pissed off pretty much everyone with any power in Washington DC.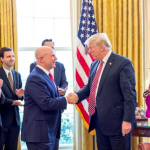 Blaming Trump's victory on Russia is not a smart narrative for Democrats, and could backfire.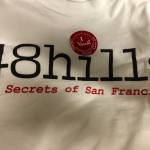 Check this site for regular updates and analysis as the votes come in.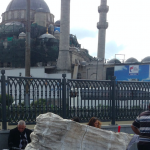 Violence is only a big issue when it's done by our enemies.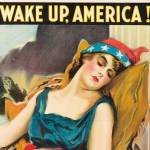 "Rumors, Retweets, and Reason" panel and "Weapons of Mass Seduction" exhibit look at the power and prevention of misinformation.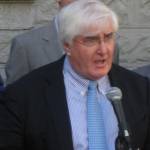 SF powerbroker, who is attacking Leno and Kim, gave the maximum contribution to a Republican in a key swing district that could determine if the Democrats retake the House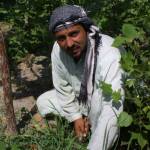 The US has interfered in elections all over the world -- and this Russian 'crisis' is a big deal about very little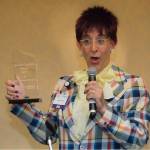 Sometimes, you have to go beyond partisan politics and care about people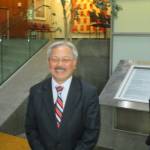 Federal and state reductions 'likely to exceed' what Mayor Lee has planned for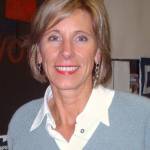 Blackwater founder is a key Trump advisor -- and brother of Betsy DeVos