Stories about Hillary Clinton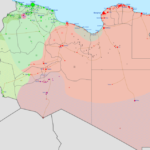 Though it has disappeared from headlines, Libya's humanitarian crisis continues unabated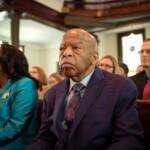 The Bay Area director's new doc follows the congressional lion from early years to legendary status.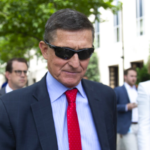 Before Russiagate, the former national security advisor was an operative for Turkey, tilting foreign policy against the Kurds.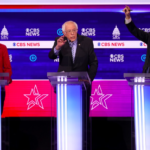 Sanders might be the nominee. All this trash talk does is give the incumbent more video clips to use in the fall.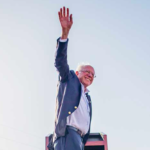 The Democratic Party leadership may not be afraid that Bernie will lose; they may be afraid that he will win.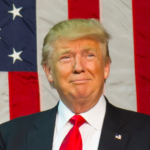 Robby reflects the views of some older white workers who are critical of the system and blame Democrats and liberals for its breakdown. Here's why they are wrong.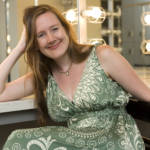 Sarah Ruhl's latest play at Berkeley Rep explores real witch hunts and 'layers of history papered over with franchises.'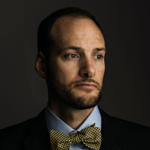 There's a grassroots committee for Chesa Boudin, with some unlikely donors; Suzy Loftus is making it an issue. Here's what's really going on.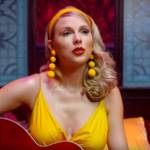 Her seventh release reflects a confidence with speaking out and expanding her sound, while amping up the musical hooks.
New Netflix doc plumbs the depths of social media's political deception, examining the Facebook-Cambridge Analytica case.