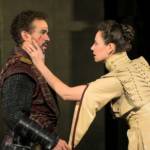 Cal Shakes productions doesn't strain for relevance, opting instead for classic madness and mayhem.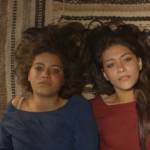 Plus: Hola Mexico Film Fest, Berlin & Beyond showcase, Almodóvar's latest, Eddie Murphy's Dolemite, The Dead Center, more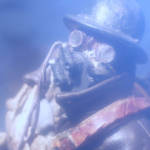 30 years in the making, visual effects wizard Phil Tippett's short movie finally screens. (Yes there are cocktails.)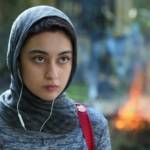 Iranian Film Fest, Women Sports Fest, The Death of Dick Long, Judy, End of the Century, Son of Dracula, more in cinemas.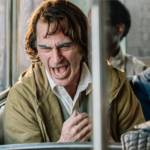 Screen gems from Portugal to India, directors from Noah Baumbach to Deborah Stratman—and one wily Joker.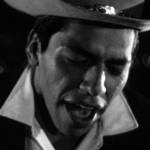 Rojo, Monos, The Goldfinch, A Faithful Man, Indie Shorts Fest, Women in Film, and more in cinemas this week.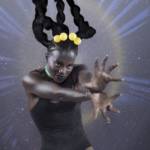 Flamenco to death metal, Comedy Day to Hip-Hop Fest, with dozens more great local arts, music, dance, and stage events.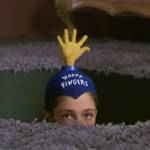 A cult classic that gave kids nightmares. Plus: Miles Davis bio-pic, Glenn Danzig's 'Verotika,' 9-11 Truther Fest, more in cinemas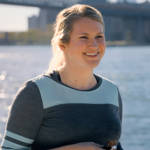 Plus: John Carpenter Film Fest, Give Me Liberty, Adam, The Amazing Jonathan Documentary, California Independent Film Festival, more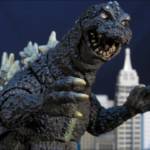 Monster mayhem at the Balboa and Castro, a strikingly oceanic documentary, Korean and Italian mobsters, more in cinemas