Stories about Housing Rights Committee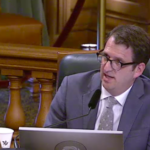 Bill would protect tenants -- and prevent mass displacement -- not just during but after the COVID-19 emerency.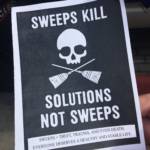 Coalition on Homelessness releases policy positions to combat the spread of COVID-19.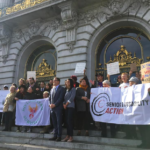 Preston wants the city to put together a bid for some of the 2,164 units that a huge landlord has suddenly put on the market.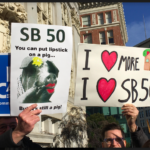 Anti-displacement activists demand affordable housing and denounce private-market speculation.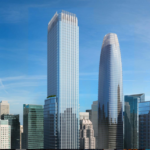 Eviction limits headed to board -- while massive highrise goes before Planning Commission. That's The Agenda for Dec. 2-9, 2019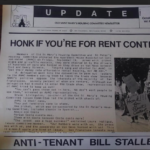 Grassroots group 'birthed by rent control' is now a major force in protecting tenant rights.
Why are so many elders and families on the street? They got evicted.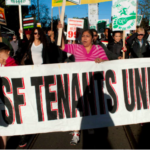 Don't take it for granted -- tenant protections were and are a constant, long, grassroots struggle.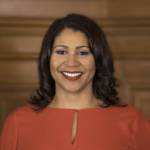 Facing a possible rejection at the Board of Supes, Reese Isbell steps down and the mayor appoints a respected tenant lawyer to the job.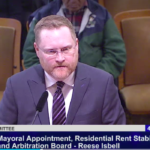 Are there eight votes to defy the mayor's appointment of a Rent Board member who many say is clearly unqualified?