Stories about Iris Canada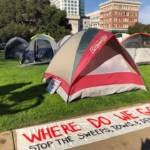 The fear that many of us feel today has been a part of daily life for homeless people.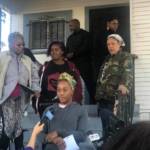 'This isn't the end, this is the beginning of a movement'
Why are so many elders and families on the street? They got evicted.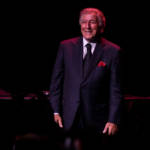 His songs touched a nerve in a town wracked by loss.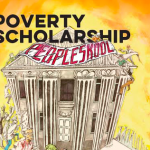 A new book is a declaration of emergency and a guide book to regaining our bodies, spirits, hearts and minds.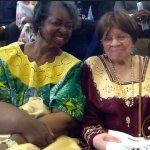 The house where Iris Canada once lived will not become condos as board votes 10-1 to reject permit appeal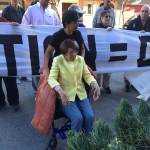 Landlord who tossed out Iris Canada still wants the city to give him a lucrative permit. Plus: How does SF respond to sexual assault? That's The Agenda for April 23-29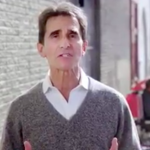 The mayoral campaign heats up as former senator and tenant advocates directly criticize supervisor's history on tenant issues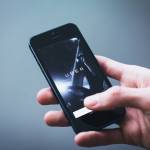 ... and making sure that the landlord who evict a 100-year-old never gets a condo-converison permit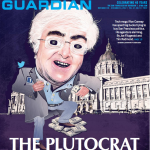 New evidence shows how criminal Airbnb's operation was. Plus: Conway calls the shots in the mayor-go-round