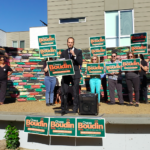 Boudin wants racial-impact statement in all criminal cases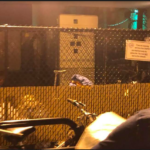 A poverty scholars national tour finds people locked up in St. Petersburg.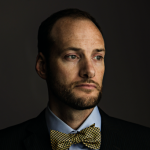 Chesa Boudin, a deputy public defender whose life has been shaped by the criminal justice system, offers a new perspective in a campaign dominated by tough-on-crime candidates.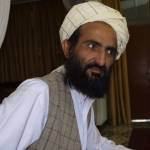 Debate over ban instituted after torture collusion report flares ahead of American Psychologists Association convention in SF.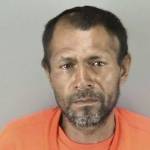 The 'seven felony convictions' of Juan Francisco Lopez Sanchez are all minor -- but that's not what you read in the news media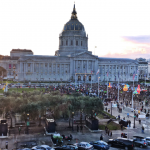 Human Rights Watch says deportations that shatter families are going to increase, putting millions at risk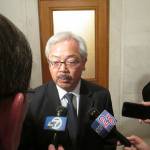 Mayor Lee says it's enough for us to be "resilient."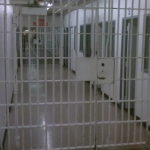 City Hall hearing demonstrates that the city's current system is a tragic disaster -- and raises a lot of questions about solutions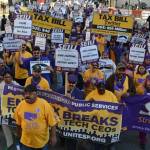 Plus: Another approach to mental illness and the criminal justice system. We look at the week ahead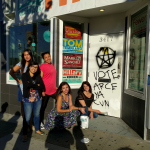 Why does a D9 candidate have staffers sneaking around grabbing video tape of a crime that should have gone right to the cops? Plus: SI students take a knee, a hearing on police oversight and one on mental health ... we look a the week ahead