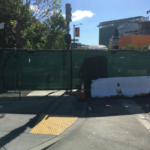 OPINION: Thousands of empty hotel rooms -- and the best the city can do is put houseless people behind a nine-foot chain-link fence?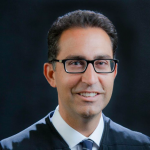 Crowded jails at Mesa Verda and Yuba City must reduce population to save lives.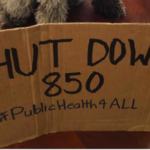 Sup. Fewer bill would shutter the dirty, dangerous, old facility by Nov. 1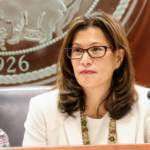 New rules approved in a hurried Saturday Judicial Council meeting mean longer waits behind bars for people who are not convicted of a crime.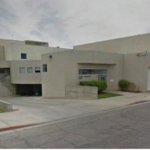 People who have committed no crime are being held in unsafe and potentially deadly conditions, lawsuit says.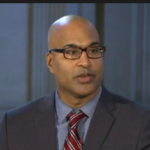 Fewer arrests, early release could be critical public-health measures.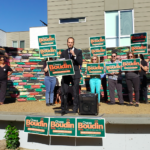 Boudin wants racial-impact statement in all criminal cases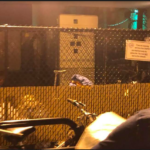 A poverty scholars national tour finds people locked up in St. Petersburg.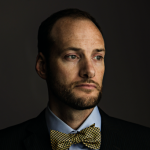 Chesa Boudin, a deputy public defender whose life has been shaped by the criminal justice system, offers a new perspective in a campaign dominated by tough-on-crime candidates.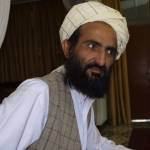 Debate over ban instituted after torture collusion report flares ahead of American Psychologists Association convention in SF.