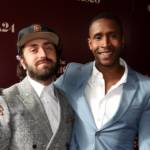 "Brad Pitt can be your executive producer, but you're still living at your parents' house": Breakthrough film's star and director speak about their local history.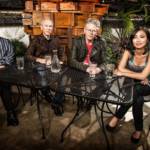 Legendary Kronos Quartet presents a wondrously diverse, three-day program full of local love, intriguing sounds, and political statements.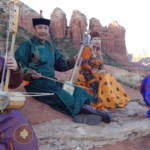 Plus: Celebrate your sex workers at this week's culture fest! Also, Cypress Hill, Japanese American history exhibits, and so much more.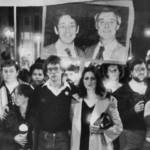 Plus: A weekend of art from TL residents, Combo Chimbita, Sister Roma's roast, and more.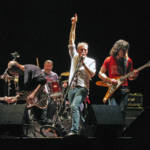 "I would always say that I would rather have a song like 'Little Miss Can't Be Wrong' go to number two than have to sing 'Achy Breaky Heart' for the rest of my career."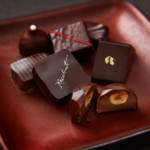 The lauded chocolatier dishes on how he deploys sweet, sweet rhythm in the kitchen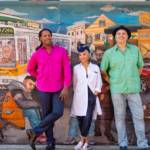 New theatrical work combines fascinating tales, Cuban jazz, traditional Yoruba songs, Latinx hip-hop, and spoken word at YBCA.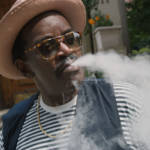 New doc 'Grass is Greener' combines jazz and hip-hop history with facts on how Black and Latino people have suffered under drug laws.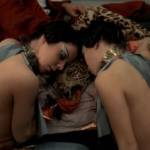 Retro delights on tap, including Dr. Ruth and 8-track tapes, plus French hustlers, a Merce Cunningham tribute, and more in cinemas this week.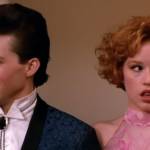 2 Blocks of Art, SF.Mutek, Hot Chip, AI Cephalopod, Cinco de Marr-o, MorMor, and more arts events this week.