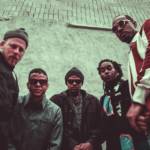 In an uncertain time, the quintet asks essential questions and pushes improvisation into a moving statement.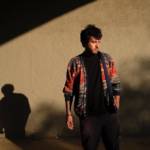 The Tel Aviv-based producer's latest is full of dreamy, hallucinatory vibes and textures from outer space.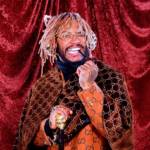 The LA bass wiz blends smooth pop sounds with deep knowledge and wry humor. Catch him at Fox Theatre, Fri/6.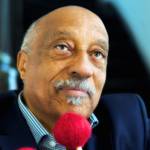 A reissue of 'Mulatu of Africa' helped fuel the club jazz renaissance—Astatke himself appears two nights at UC Theatre.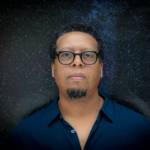 The Chicago guitarist's great new record pays tribute to his mother, utilizing cut-ups, loops, and other techniques.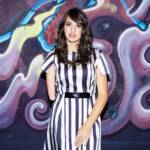 Among more familiar names like Washed Out and Lower Dens are fresh gems Victoria Canal, Angelica Garcia, more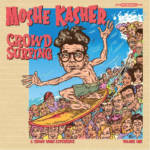 Oakland's self-proclaimed 'Phil Donahue of the Internet Age' works the room like a hilarious punk-rock savant.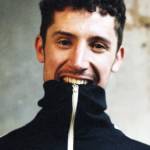 UK artist's five-track EP breaks into singular territory, with spaceship synths and a jazz-inflected approach.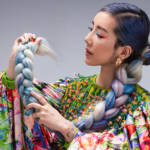 Future funk, post-grunge, global Creole, surf rock, avant pop, and more on the musical menu for the new year.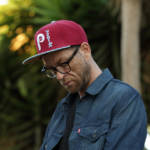 The scene fixture's latest builds minaiture worlds from cascading synths, vinyl crackles, and flush atmospherics.