Stories about Law Enforcement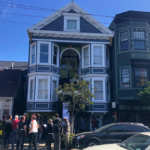 History as a landlord is missing from her campaign's well-crafted narrative.
YBCA exhibit displays power of gun buyback and education programs of United Playaz and Robby Poblete Foundation.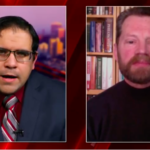 Union posts a video by the John Birch Society -- that old racist McCarthy-era group that still somehow lives -- to attack Chesa Boudin.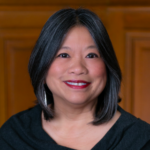 A new office would analyze legislation through a lens that has been missing from city policy -- and could lead to some dramatic changes in the political discussion.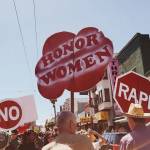 Proposed policies would shift the city to a survivor-centered approach
The senator has used a dubious legislative trick in the past, and some fear he is preparing to do it again.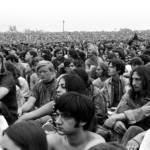 50 years later: "This is something I think the universe wanted to do, to create this amazement," the keeper of chaotic peace says.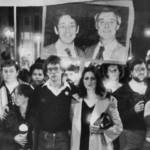 Plus: A weekend of art from TL residents, Combo Chimbita, Sister Roma's roast, and more.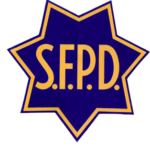 The SFPD knows exactly which officers had access to that leaked document. Have their homes been raided and their phones and computer seized? And why did the TV stations think the Adachi file was news anyway?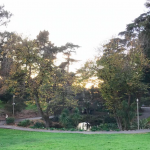 Supes committee to vote on Breed's Rent Board appointee -- and on a measure to control surveillance in San Francisco (which the cops are trying to derail). That's The Agenda for April 16-21