Stories about Law Enforcement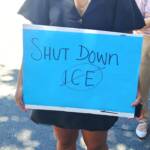 Supreme Court upholds Dreamers program for now, but most undocumented immigrants remain at risk.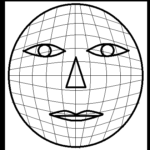 Facial recognition technology is a frightening threat to our civil liberties -- and government and corporations are starting to use it without adequate controls.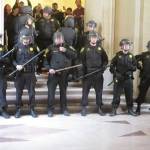 Ban on tear gas, shifting funds -- and possibly disarming some officers.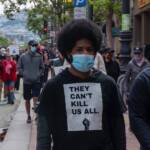 A way to remove obstacles to reform -- plus a move in SF to start to "defund" the SFPD.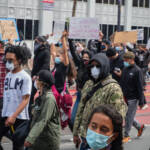 Looking to sharpen your knowledge or inform your neighbors? This list by Victoria Lynn Alexander covers everything from donation funds to deep reading.
6-5 vote keeps crackdown in place until Thursday; ACLU denounces 'moving toward a police state.'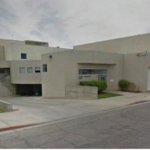 Horrific conditions at immigration detention centers put inmates at high risk.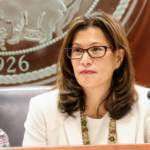 New rules approved in a hurried Saturday Judicial Council meeting mean longer waits behind bars for people who are not convicted of a crime.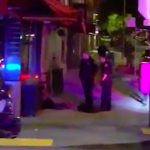 'Move along' orders continue in spite of health emergency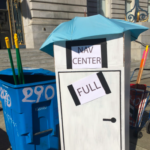 Data shows the current response isn't working; advocates are demanding a change.