Stories about Law Enforcement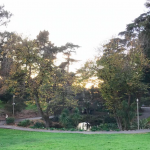 Supes committee to vote on Breed's Rent Board appointee -- and on a measure to control surveillance in San Francisco (which the cops are trying to derail). That's The Agenda for April 16-21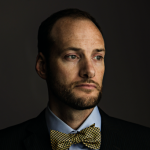 Two candidates agree not to take money from DA Office employees, bail bonds companies or corporate PACs. It's a start.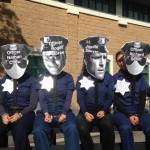 Legislation would set clear statewide standards for the use of deadly force.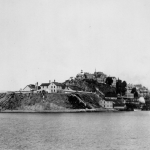 Conscientious objectors have a noble history in this country -- and are too often forgotten.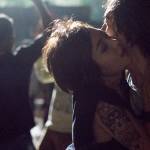 IndieShorts, Cine Chileno, and Transgender, American Indian, and Cinematografo Film Festivals—plus more to watch this week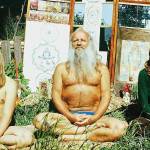 Rodents of Unusual Size, Gabriel and the Mountain, Crime + Punishment, more coming to cinemas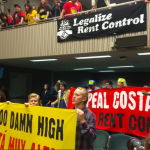 An urban economics and housing expert explains the truth about rent control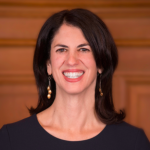 The Board of Supervisors Rules Committee approved Wednesday a plan for a new agency to oversee the city's response to sexual assault and sexual...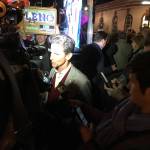 Big victories for Mandelman, tenants, police accountability -- but RCV strategy and the mayor's race is still very, very close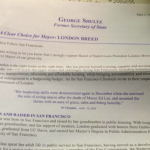 ... and a Leno/Kim event is shut down after Breed supporters shout down speakers