Stories about Law Enforcement
The senator has used a dubious legislative trick in the past, and some fear he is preparing to do it again.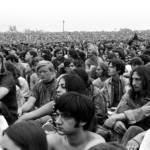 50 years later: "This is something I think the universe wanted to do, to create this amazement," the keeper of chaotic peace says.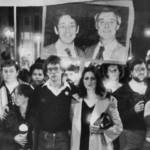 Plus: A weekend of art from TL residents, Combo Chimbita, Sister Roma's roast, and more.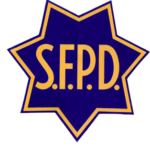 The SFPD knows exactly which officers had access to that leaked document. Have their homes been raided and their phones and computer seized? And why did the TV stations think the Adachi file was news anyway?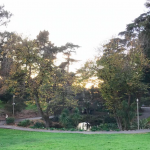 Supes committee to vote on Breed's Rent Board appointee -- and on a measure to control surveillance in San Francisco (which the cops are trying to derail). That's The Agenda for April 16-21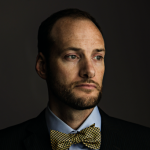 Two candidates agree not to take money from DA Office employees, bail bonds companies or corporate PACs. It's a start.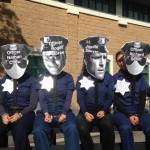 Legislation would set clear statewide standards for the use of deadly force.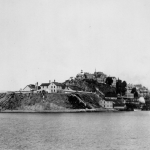 Conscientious objectors have a noble history in this country -- and are too often forgotten.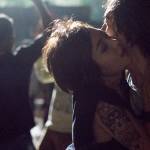 IndieShorts, Cine Chileno, and Transgender, American Indian, and Cinematografo Film Festivals—plus more to watch this week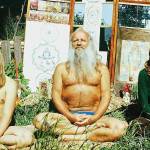 Rodents of Unusual Size, Gabriel and the Mountain, Crime + Punishment, more coming to cinemas