Stories about Law Enforcement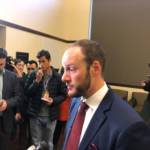 A former POA consultant is the only source for a ridiculous headline and a story that makes an ordinary political transition look like a scandal. Why?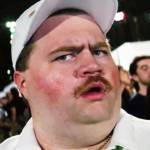 Plus: A Mexican ambulance family, where sound effects come from, one of 2019's best small US features, and more in cinemas.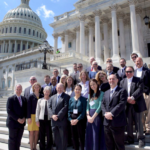 How well-meaning, public-serving groups wound up as part of an alliance aimed at undermining state regulation of broadband and privacy laws.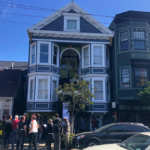 History as a landlord is missing from her campaign's well-crafted narrative.
YBCA exhibit displays power of gun buyback and education programs of United Playaz and Robby Poblete Foundation.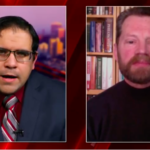 Union posts a video by the John Birch Society -- that old racist McCarthy-era group that still somehow lives -- to attack Chesa Boudin.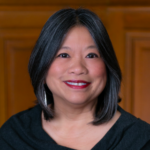 A new office would analyze legislation through a lens that has been missing from city policy -- and could lead to some dramatic changes in the political discussion.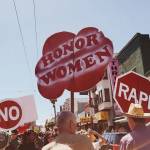 Proposed policies would shift the city to a survivor-centered approach
The senator has used a dubious legislative trick in the past, and some fear he is preparing to do it again.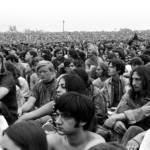 50 years later: "This is something I think the universe wanted to do, to create this amazement," the keeper of chaotic peace says.