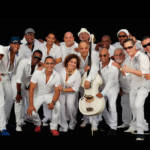 CubaCaribe Fest, baby goats, Record Store Day, Suzanne Ciani, Mahawan, Leikeli47, and more arts events this weekend.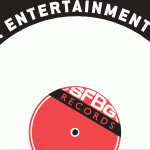 Your picks for Best DJ, Best Live Music Venue, Best Film Festival, Best Drag Show, Best Dance Company, and more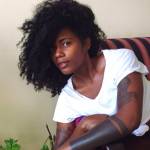 Plus: Open Studios, Forbidden Futures, Treasure Island Music Fest, Street Food Fest, Moby Dick Marathon, more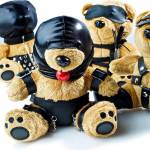 20+ essential parties for the festish festival week/end. Because who needs sleep when you're flogging to the beat?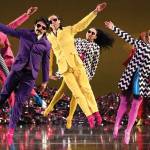 Awesome festivals, fantastic concerts, great movies galore, and more must-see nightlife, dance, and visual arts highlights.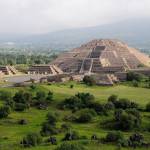 10 upcoming arts (and food and music and nightlife) events of note, in our new regular column.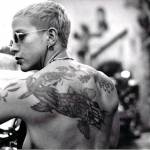 13 can't-miss events -- from Black Panthers to Kathy Acker -- at this year's sprawling literary festival, October 6-14.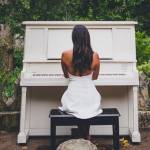 From Opera in the Park to Jerry Day -- with stops at the Symphony, SFJazz, Stern Grove, and more -- San Francisco festivals and shows abound.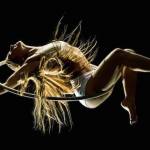 Treasure Island Music Fest, Clarion Alley Block Party, Felabration, Trolley Dances, Litcrawl, Na Lei Hulu, Mission Sunday Streets, more essential events By Marke B.  BIG WEEK One...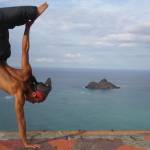 Litquake, Shocktoberfest, Sandcastle Contest, Decompression, Latin Legends, Ocean Beach Fest, Indigenous Powwow, Youngblood Brass Band, more essential events. By Marke B.  BIG WEEK The vast tsunami of...