Stories about Local Government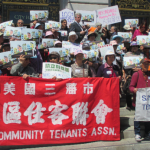 Ruling opens the door for citizen initiatives to tax big business -- just when that's most needed.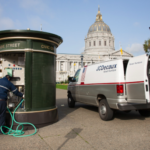 The Agenda: Supes want to invalidate contract pushed by Nuru -- and create new accountability measures in the wake of the widening scandal.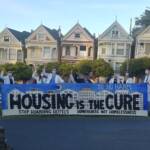 Justices seem to agree that Prop. C was a valid way to raise money for homeless programs.
The Agenda: Supes to question Police Commission appointments, COVID housing policies. Plus: a move to let undocumented people serve on commissions and allow young people to vote.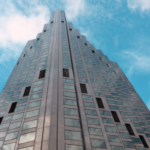 Obscure state agency could cost communities billions and devastate schools to bail out huge corporations.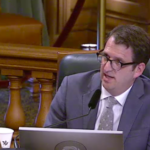 Supervisor says 12 percent fare hike may violate state law that limits price increases in an emergency.
Beds 4 Bayview and others lay out emergency needs for district ignored by city's coronavirus response effort.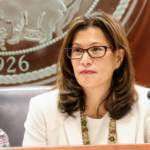 New rules approved in a hurried Saturday Judicial Council meeting mean longer waits behind bars for people who are not convicted of a crime.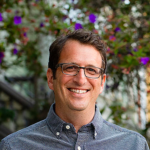 Plus: the need for an arts, worker, and small-business bailout—and the mayor will get asked about corruption. That's The Agenda for March 9-15.
Sorting out the lingering questions about the mayor's connections to the disgraced public works director.