Stories about Luis Gongora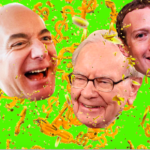 Why is this radical economic inequality not at the top of everyone's political agenda—from Joe Biden to Gavin Newsom and London Breed?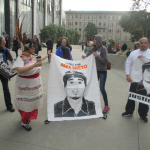 San Franciscans have seen years of police shootings, brutality -- and no accountability. So yes, people are angry.
Drivers ask why they keep getting pay cuts as the top execs prepare to become staggeringly rich -- and why is SFPD still dragging its heels on new police-misconduct disclosure laws? That's The Agenda for May 6-13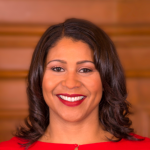 And so should thousands of other Black and Latino men serving unjust sentences due to racist criminal justice policies.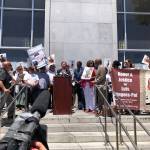 Chant says "Gascon must go!" Who would replace him?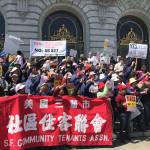 Plus: Scooters on the sidewalks and justice for Luis Gongora Pat ... that's The Agenda for April 16-22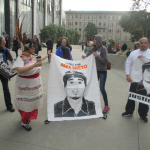 SF cops are among the highest-paid in the country -- but we aren't getting our money's worth, and the POA is a major obstacle to reform.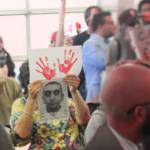 "The family in Yucatan is torn" as first court hearing suggests fight over public information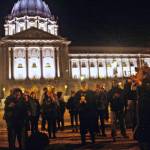 A demand that the district attorney file charges against killer cops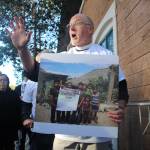 Will DA Gascon decide to hold the cops accountable? We'll know soon