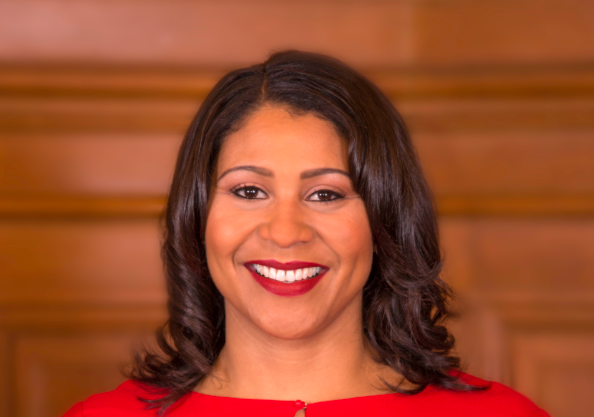 Jerry Brown is poised to leave office with 740 people on death row and 130,000 others in state prisons, 70 percent of them Black or Latino. More than 27,000 are serving life sentences, and another 5,000 serving life without parole.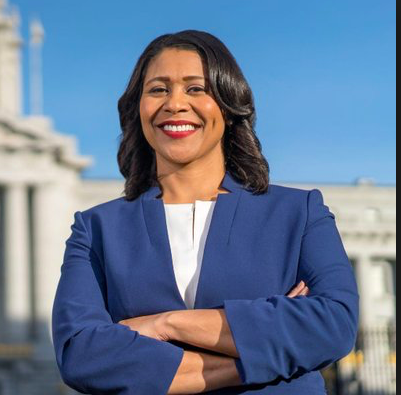 That's a disgraceful record for any chief executive of any state, and six former governors are calling on Brown, in his final days, to commute the sentences of all of the condemned inmates, effectively ending the death penalty in California.
I don't expect he's going to do that. Brown, who was educated by the Jesuits, has always said that he personally opposes the death penalty, and in his first stint as governor he appointed Supreme Court justices who were highly unfavorable to executions. But in the past eight years, he hasn't done much to end this barbaric practice.
The 92,000 Black and Latino inmates have been incarcerated, many for very long sentences, under what pretty much everyone with any sense now agrees were racist policing, charging, and sentencing laws and practices. Some are no doubt innocent; many should never have received their lengthy terms. Brown should seriously consider commuting a significant number of their sentences.
One of those people is Napoleon Brown, who happens to be the brother of San Francisco Mayor London Breed. Breed is now under fire in something of a media circus for writing to Brown and asking for clemency.
I have had plenty of policy disagreements with Breed (including on criminal-justice policy) but it's hard to fault her for asking the governor (as many other families are doing) to recognize that 22 years in prison is enough -– even for a terrible crime — and that a Black man who grew up in poverty and had serious substance-abuse problems might deserve another chance. Would a wealthy white kid who did what Napoleon Breed did get a sentence of 44 years? The available record strongly suggests otherwise.
If Napoleon Brown were released from prison, he would have a strong support system waiting for him. The mayor, who makes more than $300,000 a year, could easily afford to send him to a top-quality rehab center. He would be able to get a job and a place to live – and would be watched for more closely than the typical parolee.
In other words, he's a pretty strong candidate for sentence commutation. I hope the governor agrees. And I really don't think Breed's request is front-page banner-headline in the Chronicle news. (Especially since the news media has found plenty of ethics folks — including Quentin Kopp, who is pretty conservative on criminal justice issues, and Peter Keane, former member of the Ethics Commission — who say she did nothing wrong.)
The real news is that there are thousands of Napoleon Browns locked up in state prisons, thousands who are serving unjust sentences based on years of racist criminal justice policies, thousands who ought to have a chance to return to society.
That is not something Breed has made a central part of her political platform. There was nothing about prison reform (or criminal justice reform) on her campaign website. She worked with Mayor Lee to hire 400 more cops in the city. To her credit, she was part of Public Defender Jeff Adachi's move to eliminate criminal fees. She was part of the effort to block a new local jail, although she refused to call for the resignation of Police Chief Greg Suhr after SF cops shot and killed Alex Nieto, Luis Gongora Pat, Mario Woods, and Amilcar Perez Lopez.
But she has every right to make the case for her brother's release. I just hope the thousands of others who don't have relatives with her platform, resources, and influence get the same consideration when the governor decides how to end his political career.