Stories about Mayor Ed Lee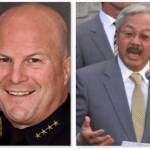 As the candidates for mayor talk about police reform, we look back at what went wrong under the last administration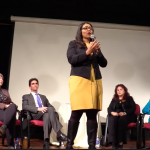 Sparks fly at the Potrero Hill Democratic Club, where candidates could ask each other questions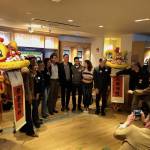 Progressives appear united in endorsing both as Leno holds a festive kickoff featuring a diverse and energetic crowd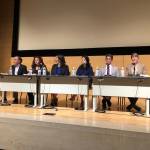 Plus: the problem with the new ethics legislation and affordable housing in the Mission. That's The Agenda for Feb. 11-18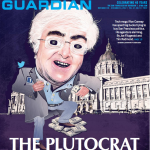 New evidence shows how criminal Airbnb's operation was. Plus: Conway calls the shots in the mayor-go-round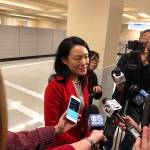 Can progressives make ranked-choice voting work -- or will two competing candidates leave room for the status quo?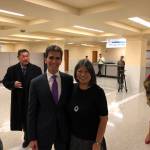 Former state senator says the 'status quo' is unacceptable and frames himself as a candidate who will challenge the Lee legacy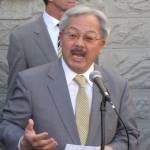 A serious reflection on how the mayor presided over evictions, displacement, and the greatest economic inequality in modern history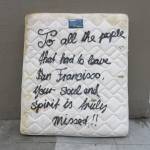 The mayor has passed. The city is passing. How is one supposed to feel?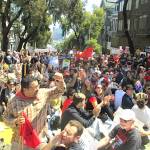 From the groundbreaking Women's March to the shocking death of Mayor Ed Lee, 48 Hills continued to cover the stories that mattered.