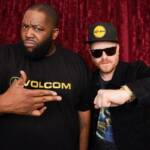 Fire it up with classics and new releases from Sylvester, Run the Jewels, Caroline Rose, Eugene McDaniels, more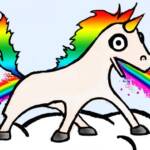 A virtual cornucopia of rainbow explosions, including fundraisers, marches, and, of course, a jock strap Zoom party.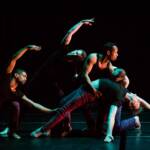 The 19th annual festival is free and online, with 31 performances that showcase a vibrant community.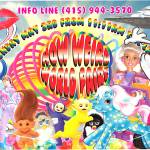 Festival season kicks off with a cyberspace bang. Plus: Hard French, Write Now!, DNA Lounge, cute videos, and more.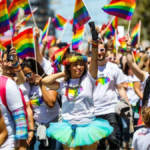 In wake of COVID, organization pivots to online, other commemorations. "Our community is resilient," says executive director.
A benefit for Planned Parenthood brings together a packed bill of local bands at Rickshaw Stop.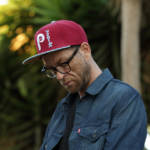 The scene fixture's latest builds minaiture worlds from cascading synths, vinyl crackles, and flush atmospherics.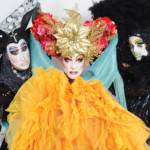 Project Nunway X (and Folsom gossip), Big Book Sale, Dark Entries, Top Girls, Kikbal, oodles of Shakespeare, more this week.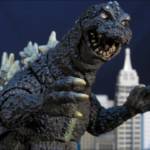 Monster mayhem at the Balboa and Castro, a strikingly oceanic documentary, Korean and Italian mobsters, more in cinemas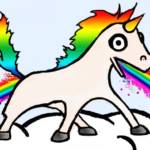 Pink Block, Polka Dots, Hot Pants, Pullin' Pork, Fake & Gay, and more musts for this bonkers week.