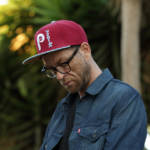 The scene fixture's latest builds minaiture worlds from cascading synths, vinyl crackles, and flush atmospherics.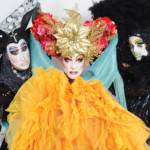 Project Nunway X (and Folsom gossip), Big Book Sale, Dark Entries, Top Girls, Kikbal, oodles of Shakespeare, more this week.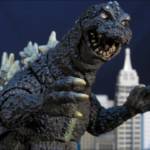 Monster mayhem at the Balboa and Castro, a strikingly oceanic documentary, Korean and Italian mobsters, more in cinemas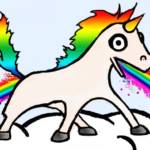 Pink Block, Polka Dots, Hot Pants, Pullin' Pork, Fake & Gay, and more musts for this bonkers week.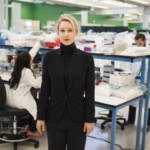 Campy Australian horror, RIP Albert Finney, a Chinese gangster epic, Albany Film Fest, and more in cinemas this week.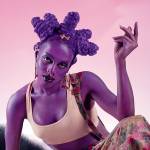 Plus: Kamaiyah, flamenco's Moorish roots, 'Blue Diary', Mighty Real, and young poets honoring MLK Jr.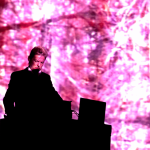 Wolfgang Voigt's storied ambient project debuts in SF with ethereal Königsforst vibes and earthy visions of erlkings.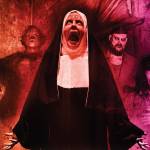 SF's Mistress of the Twisted takes over the Mint for a spooktacularly immersive haunted experience.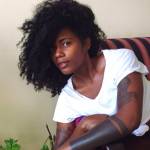 Plus: Open Studios, Forbidden Futures, Treasure Island Music Fest, Street Food Fest, Moby Dick Marathon, more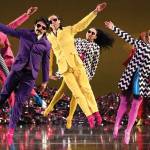 Awesome festivals, fantastic concerts, great movies galore, and more must-see nightlife, dance, and visual arts highlights.