Stories about Monster in the Mission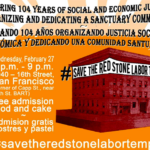 Low-cost space for grassroots groups at risk as gentrification fuels speculative deal for historic labor temple. And this is why so many people don't want the Monster in the Mission.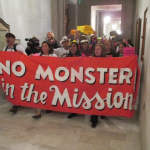 It's the address for the Monster in the Mission. It was also a year in a neighborhood that has radically changed.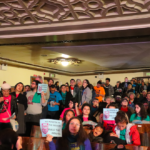 New pictures, same old gentrification time bomb at the 16th St. BART plaza -- and even some commissioners were openly dubious.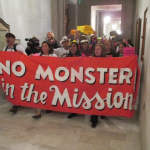 Developers never come to the table with their best offer -- and in this case, Maximus has pissed of the community and is only putting forward a vague proposal to people who don't trust the company.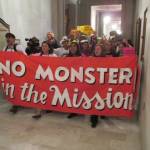 ... and the Monster in the Mission is back. That's The Agenda for Oct. 29- Nov. 4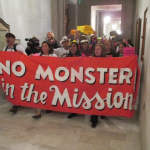 Developer pays for 'grassroots' effort to build support for a project that many Mission community groups strongly oppose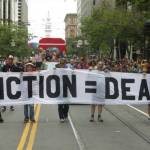 What if your market-based model is destined to fail? An open letter from someone who is not a Nimby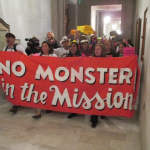 It's way better than the original plan. But community groups are still going to demand more from developers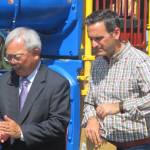 Hundreds of thousands from Big Tech and anti-labor developer pour in to support Safai and Arce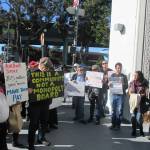 Airbnb, Google, Facebook, PG&E, the Association of Realtors, big landlords and developers are funding an effort to keep their allies in charge of the Democratic Party. We follow the money