Stories about Na Lei Hulu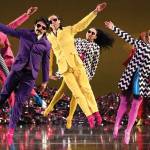 Awesome festivals, fantastic concerts, great movies galore, and more must-see nightlife, dance, and visual arts highlights.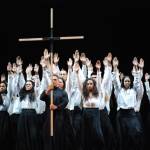 20 years after it shocked audiences, Nā Lei Hulu's 'The Natives Are Restless' comes back at an invigorating moment.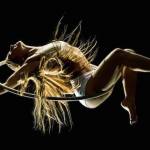 Treasure Island Music Fest, Clarion Alley Block Party, Felabration, Trolley Dances, Litcrawl, Na Lei Hulu, Mission Sunday Streets, more essential events By Marke B.  BIG WEEK One...