Stories about Nancy Pelosi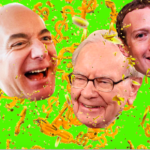 Why is this radical economic inequality not at the top of everyone's political agenda—from Joe Biden to Gavin Newsom and London Breed?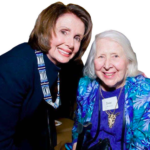 She was an urban environmentalist before anybody knew what that meant -- and a hero and mentor to many.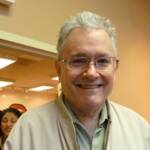 Brilliant, humble ground-breaking leader was an heir to Harvey Milk's political legacy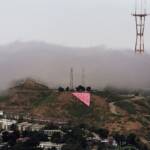 'Illuminate the Pink Triangle' seeks donations to light up Twin Peaks, one of the few IRL aspects of Pride 2020.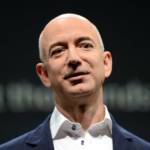 Young people are -- because Bill Gates and Jeff Bezos aren't.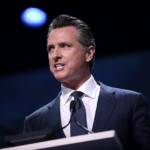 Why is nobody in the political world talking about the need for the billionaires to pay their fair share in this massive crisis?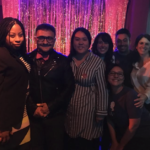 Progressives dominate the DCCC; Buttar far behind; propositions close.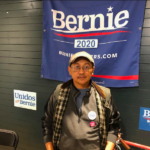 Pelosi is suddenly campaigning, big money in a judicial race, the value of late voting, and where to spend your Tuesday evening .... that's The Agenda for March 2-8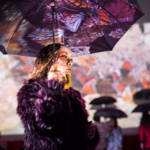 New Dance Brigade show bridges aims to create a 'collective heartbeat' at the edge of apocalypse.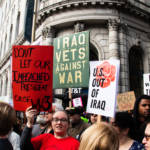 At this weekend's day of action against war in Iraq and Iran, memories of 2003 came flooding back. Photos by Lucas Thornton.