Stories about Nancy Pelosi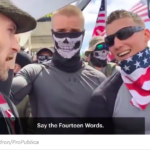 Remember when the FBI decided to investigate "Black Identity Extremists?" How about the white people who are involved in mass murder?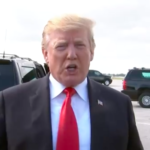 Progressives may find that the best timing for a devastating blow to the GOP is for Democrats to keep the investigations going, keep the dirt coming out -- and file articles of impeachment in July 2020.
New Netflix doc plumbs the depths of social media's political deception, examining the Facebook-Cambridge Analytica case.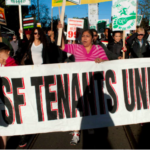 Don't take it for granted -- tenant protections were and are a constant, long, grassroots struggle.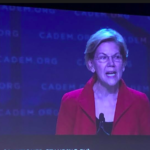 Democrats are finally talking about economic inequality, but many of the candidates failed to inspire anyone. Our Day Two report from the state Democratic Convention.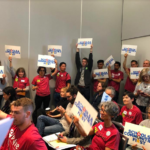 And Tom Ammiano announces he's joining DSA. More -- much more -- tomorrow.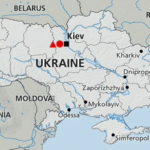 How the presidential election in a former Soviet state is related to the Russiagate scandal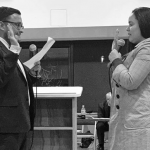 Sarah Souza makes history as the first DACA recipient to hold any elective post in the Democratic Party.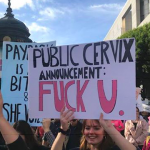 Plus: Newsom's got the housing crisis all wrong -- and SF negotiates with PG&E over CLeanPowerSF. That's The Agenda for Jan 21-28.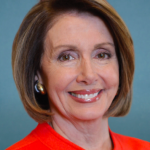 The deal she cut to remain speaker means she plans to step down in 2022 -- which will set off a wild campaign for one of the most coveted jobs in SF politics.