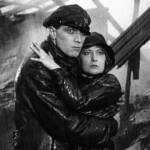 Fairbanks, Murnau, Pabst, and more bring a golden age to your home screen. Plus a new Ferlinghetti doc and more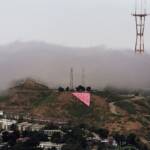 'Illuminate the Pink Triangle' seeks donations to light up Twin Peaks, one of the few IRL aspects of Pride 2020.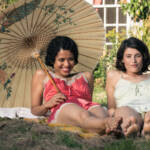 Frameline, Queer Women of Color, and Transgender Film Fests light up screens. Plus: Mr. Topaze, Zana, more movies.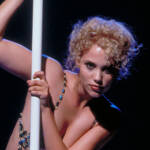 A surprising look at the cult legend. Plus: A dark Shirley Jackson tale, Abel Ferrera returns, and two juicy thrillers.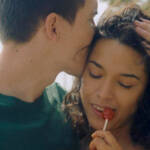 'Angelfish' and 'I Will Make You Mine' deal with very different romances, 'A Towering Task' tells the Peace Corps story, more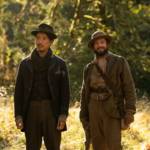 Plus: New films about the horrible toll of the gig economy, gay love in Guatemala, the future of genetic technology, more.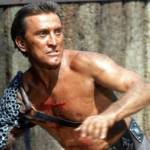 Kirk Douglas, Fellini, and American Zoetrope retrospectives, Jesus Christ Superstar, punk videos, and more this week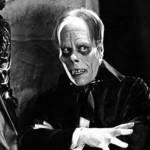 Day of Silents, Romanian classics, a restored French Nazi thriller, Lost Landscapes of San Francisco, and more in cinemas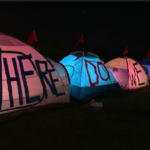 From San Francisco to San Bernardino, unhoused communities are dying from 'sweeps' and criminalization -- and resisting with our own solutions.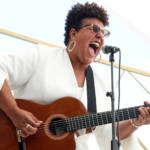 The Alabama Shakes singer's soul-inferno album confronts uncomfortable truths—and was almost called 'Black Björk'