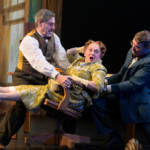 ACT stages menacing yet side-splitting tale of a society trampled by rampaging crisis.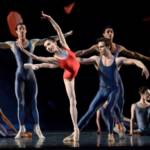 Alexei Ratmansky's acclaimed work at SF Ballet offers stunning visuals—and dance challenges rippling with satire and rebellion.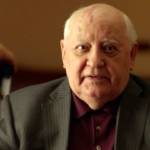 Our Foreign Correspondent reviews films dealing with nuclear secrets, Perestroika, Syrian refugees, Afghan cinema under Communist rule, and more.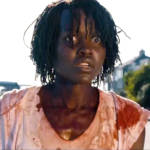 Jordan Peele's latest doesn't disappoint. Plus: Tiny Dance Festival, The Mustang, Transit, the Juniper Tree, and more in cinemas this week.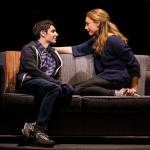 Rousing tale of social media gone awry brings sincere performances and terrific tunes to the Curran.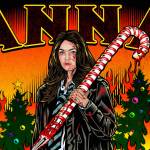 Bitter Melon, The Brood, Roger Ailes doc, German Expressionism, and more coming to cinemas. Read our reviews!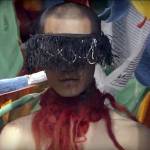 FU: Filmmakers delight, Calling All Earthlings, tributes to Satjajit Ray and Antonio Lopez, Queercore, more new films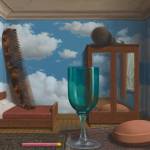 In major SFMOMA show, curator Caitlin Haskell looks beyond the Belgian surrealist's famous men in bowlers. (There are those, too.)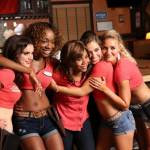 A strong week for women in cinemas, plus Memoir of War, Wanda, Vertigo, The Happytime Murders, and more.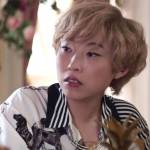 Panorama Colombia festival, Hard Ticket to Hawaii, Araby, a tribute to local legend Claude Heater and more in cinemas this week.