Stories about Neighborhoods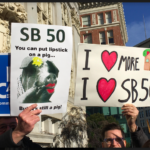 Anti-displacement activists demand affordable housing and denounce private-market speculation.
2019 numbers show plenty of $5,000-a-month apartments and multimillion-dollar penthouses -- but only about 5 percent of the affordable housing the city needs.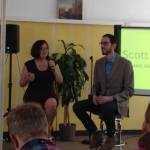 Plus: A settlement with the city's worst planning scofflaw -- and what is a sustainable neighborhood? That's The Agenda for Jan. 5 to Jan 12.
Bayview Hunters Point activists install air monitors to honor the memory of activist Marie Harrison.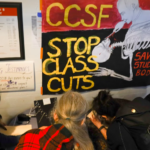 Sup. Walton wants to allocate $2.7 million to avoid massive class cuts, but chancellor says there is 'no emergency.'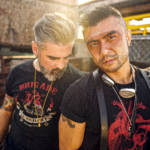 Local designer Henry Miyoshi's DIY punk roots and sense of the macabre power his label's singular style.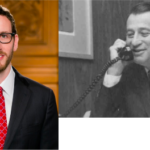 SB 50, critics say, would lead to widespread displacement, on the scale of the now-discredited Redevelopment of the 1960s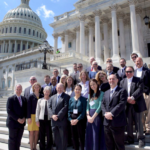 How well-meaning, public-serving groups wound up as part of an alliance aimed at undermining state regulation of broadband and privacy laws.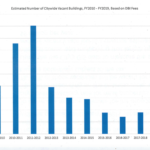 Plus: Taxing vacant storefronts, controlling new technology before it takes over the sidewalks, and housing issues in D4: That's The Agenda for Nov. 18-24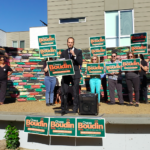 Is young, diverse, progressive -- and winning. The mayor doesn't seem to have noticed. Plus: taxing landlords who leave property vacant. That's The Agenda for Nov. 11-17