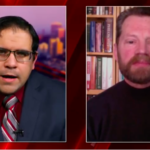 Union posts a video by the John Birch Society -- that old racist McCarthy-era group that still somehow lives -- to attack Chesa Boudin.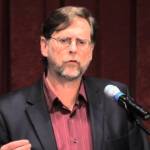 'Raw Deal' author Steven Hill on Uber tech, the perils of California ideologies, and the twilight of the elites.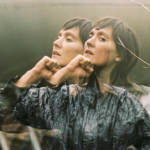 Five words to describe the rewards of following the brilliant, peripatetic songwriter through her musical inventions.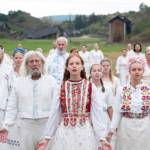 Plus: Paris is Burning, Maiden, Bastille Day, Jaws, War and Peace, and more in cinemas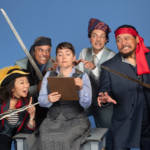 Street theater legends take on massive housing project in the bay, with singing, dancing, and radiation level warnings.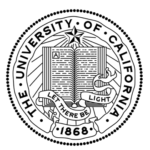 Why is there so little outcry over GlaxoSmithKline's role in a new genomic lab at two public universities?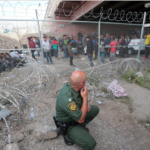 Horrors and some nasty surprises on a poverty tour of the Southwest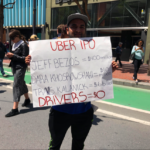 Supes hold a hearing on Uber, Lyft, and their ilk -- and planners look at a state measure that does nothing for affordable housing. That's The Agenda for June 23-30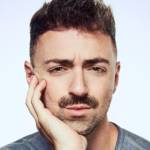 From gay Disney villains to 'Romy & Michele's High School Reunion,' he's grabbing the comedy mega-fest by the, er... mic.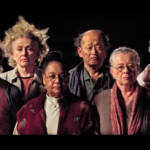 '70s experiments and radical cinema, a forgotten early film pioneer, and a sweet, odd Japanese rom-com come to big screens.