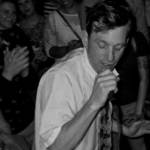 The garage rock stalwart launches new label Rocks In Your Head and still believes deeply in the local scene.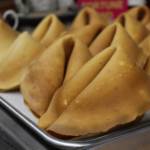 57-year-old local institution's monthly rent goes up $4350; Kevin Chan vows to continue, points to tough times citywide.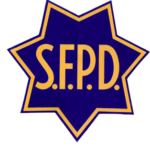 Settlement ends the horror story that was the Jamal Trulove case -- but none of the people charged with putting an innocent man in jail has faced any discipline. Plus: The right sign for the Harvey Milk Terminal and report that shows where the real housing crisis is. That's The Agenda for March 18-24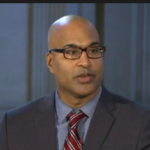 Manohar Raju is an excellent choice -- and he will almost certainly run unopposed in November.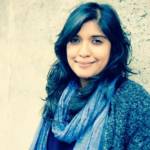 The playwright's latest, at San Francisco Playhouse, joyfully takes on mindfulness and commercialism.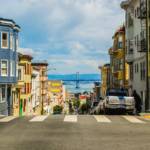 Tell us what you want to read more of—and spread the word about our site!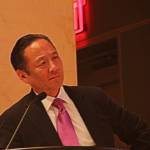 Plus: Letting developers drive Port land use decisions, cracking down on vacant storefronts, and telling the cops not to interrogate minors ... that's The Agenda for Feb. 25- March 3.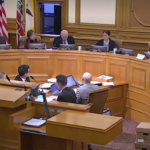 Panel votes 5-0 against staff plan that would undermine the entire concept of public financing; now it goes to the supes.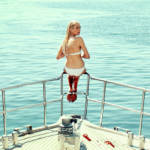 NY Cat Film Fest, Winterfest, Never Look Away, Everybody Knows, and more in cinemas this week: Read our previews.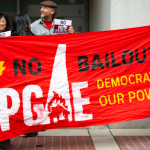 Plus: Kicking the NRA out of the SFPD, protecting the rights of minors to have a lawyer when they are questioned by the local cops -- and a Right of First Refusal for nonprofits to buy multi-family housing. That's The Agenda for Feb. 11-17.