Stories about November Ballot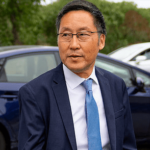 Tech gets big tax breaks, small businesses have to pay more -- and Sup. Gordon Mar's IPO tax plan will be a defining issue in city politics this year.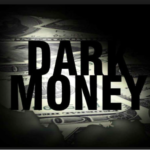 SF could have the strongest disclosure laws on secretive PACs if proposal passes in November.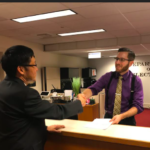 Mar and eight colleagues support plan to limit pay-to-play and secret independent-expenditure campaigns.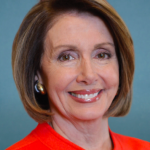 The deal she cut to remain speaker means she plans to step down in 2022 -- which will set off a wild campaign for one of the most coveted jobs in SF politics.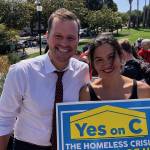 It's hard to campaign to be a neighborhood supervisor when you attack neighborhoods.
We can't take care of sick people if they don't have a home -- and that's why medical professionals support Prop. C.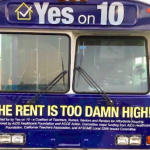 Plus: Do we need Whole Foods or housing on Jackson and Van Ness? That's The Agenda for Oct. 1 to Oct. 7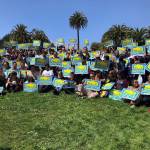 It's the most important effort to address homelessness in SF history; who is with the community and who is running away?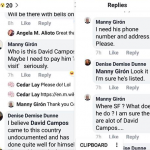 Author of anti-Sanctuary City measure denounces threats "from either side" -- as if there were two sides to this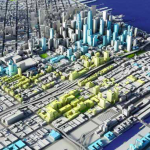 Plus: Taxing Uber, Lyft -- and cannabis. That's The Agenda for July 16-22