Stories about November Ballot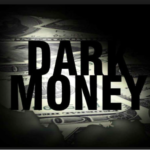 SF could have the strongest disclosure laws on secretive PACs if proposal passes in November.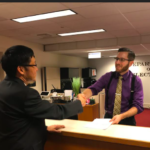 Mar and eight colleagues support plan to limit pay-to-play and secret independent-expenditure campaigns.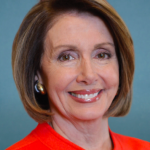 The deal she cut to remain speaker means she plans to step down in 2022 -- which will set off a wild campaign for one of the most coveted jobs in SF politics.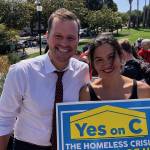 It's hard to campaign to be a neighborhood supervisor when you attack neighborhoods.
We can't take care of sick people if they don't have a home -- and that's why medical professionals support Prop. C.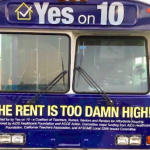 Plus: Do we need Whole Foods or housing on Jackson and Van Ness? That's The Agenda for Oct. 1 to Oct. 7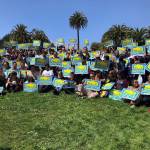 It's the most important effort to address homelessness in SF history; who is with the community and who is running away?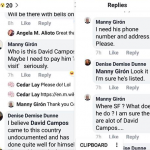 Author of anti-Sanctuary City measure denounces threats "from either side" -- as if there were two sides to this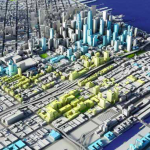 Plus: Taxing Uber, Lyft -- and cannabis. That's The Agenda for July 16-22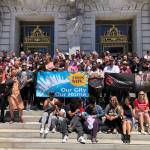 After a dramatic, last-minute, grassroots effort, Our City Our Home turns in 28,000 signatures, setting up an epic battle with very clear political lines.