Stories about Ocean Beach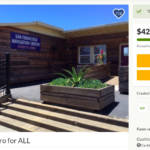 Seawall navigation center opponents raise big bucks to hire lawyer—but homeless advocate fights back with a successful one of his own.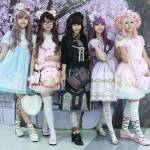 Gothic Lolita Ball, Doc Sleep, Magda, Pachanga Boys, Charlotte the Baroness—and Wicked celebrates 27 years of legendary raving!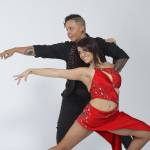 Fantastic Negrito, Fatima Yamaha, Boris Godunov, Seinfeld Trivia Night (with Seinfeld-themed menu!) and more on tap this week.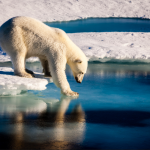 Handing over the oceans to fossil-fuel companies would threaten people and wildlife around the world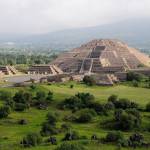 10 upcoming arts (and food and music and nightlife) events of note, in our new regular column.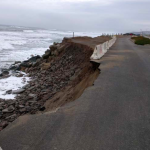 ... and more depressing news about the jobs-housing balance. We look at the week ahead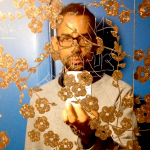 SF poet Randall Mann's new collection 'Proprietary' maps the emotional landscape of a rapidly changing city.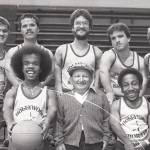 From 'Hollywood Shorties' to 'A Fat Wreck,' the sprawling fest features almost 100 films, beginning June 2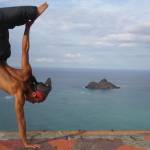 Litquake, Shocktoberfest, Sandcastle Contest, Decompression, Latin Legends, Ocean Beach Fest, Indigenous Powwow, Youngblood Brass Band, more essential events. By Marke B.  BIG WEEK The vast tsunami of...
Fergus O'Sullivan keeps throwing tenants out of their homes. Now some of them are fighting back By Erin McElroy JUNE 30, 2015 -- On Sunday June...