Stories about One Percent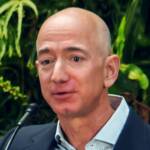 Urban America faces a crisis -- and we can't seriously discuss it unless we talk about billionaires.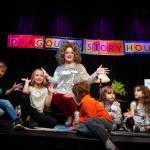 With 'The Hips on the Drag Queen Go Swish, Swish, Swish,' Lil Miss Hot Mess helps channel inner sparkle.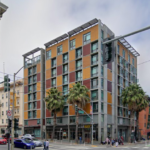 The New York Times (along with many others) completely misses the reality of the housing market in this city.
Once again, some city officials (and the Chron) are using scare tactics to suggest that linking office growth to housing will ruin the economy.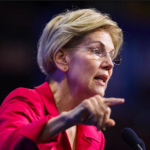 Unpacking the assumptions and failures of a story on (gasp!) how conservative economists respond to the concept of a wealth tax.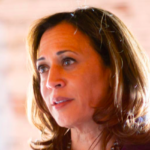 Not a great night for Bernie. A "breakout" for Kamala Harris. Elizabeth Warren still the overall winner -- but Biden is done, period.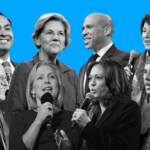 Candidate platforms show how much the politics of the Democratic Party have moved to the left.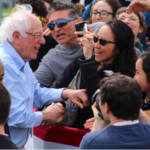 Senator says it's pretty clear he is going to win California.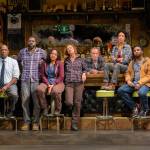 Lynn Nottage's sensational play doesn't flinch from showing how decisions of distant capitalists slice deeply into workers' lives.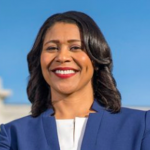 And her statement defending her position is based on inaccurate Chamber of Commerce talking points