Stories about One Percent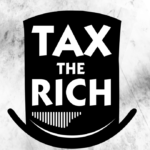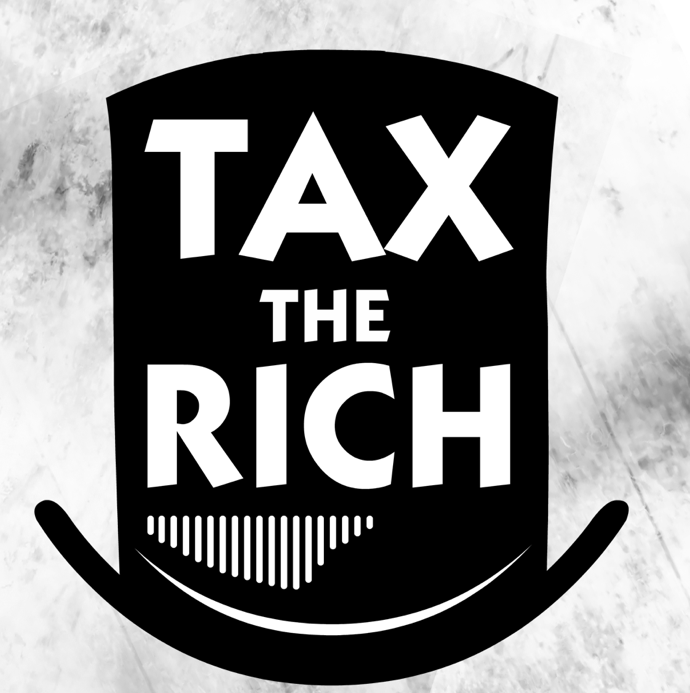 New report shows how a tiny number of very rich people have come do dominate the charitable sector -- giving them too much control over all our lives.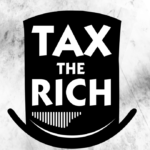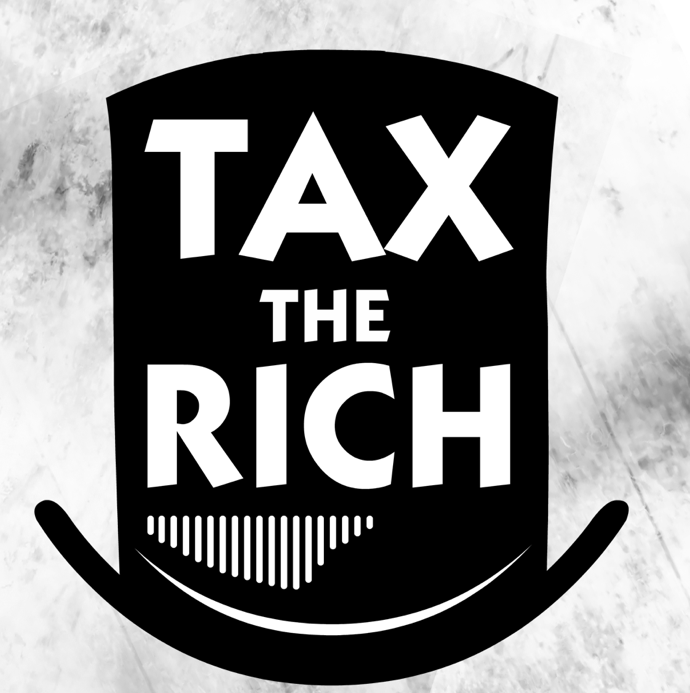 State legislators, wide range of activists talking about making the wealthiest pay their fair share in this crisis.
The raging pandemic, our broken healthcare system, the ruined economy, the political corruption, the corporate greed, the militarized violence, the voter suppression, the dog-whistle presidential racism… it all just became too much.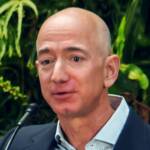 Urban America faces a crisis -- and we can't seriously discuss it unless we talk about billionaires.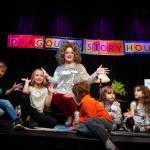 With 'The Hips on the Drag Queen Go Swish, Swish, Swish,' Lil Miss Hot Mess helps channel inner sparkle.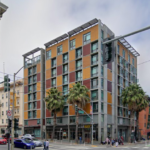 The New York Times (along with many others) completely misses the reality of the housing market in this city.
Once again, some city officials (and the Chron) are using scare tactics to suggest that linking office growth to housing will ruin the economy.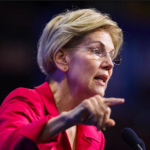 Unpacking the assumptions and failures of a story on (gasp!) how conservative economists respond to the concept of a wealth tax.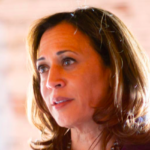 Not a great night for Bernie. A "breakout" for Kamala Harris. Elizabeth Warren still the overall winner -- but Biden is done, period.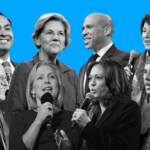 Candidate platforms show how much the politics of the Democratic Party have moved to the left.