Stories about One Percent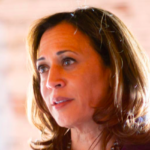 Not a great night for Bernie. A "breakout" for Kamala Harris. Elizabeth Warren still the overall winner -- but Biden is done, period.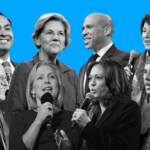 Candidate platforms show how much the politics of the Democratic Party have moved to the left.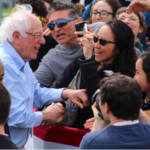 Senator says it's pretty clear he is going to win California.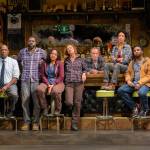 Lynn Nottage's sensational play doesn't flinch from showing how decisions of distant capitalists slice deeply into workers' lives.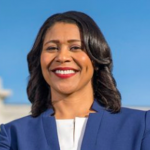 And her statement defending her position is based on inaccurate Chamber of Commerce talking points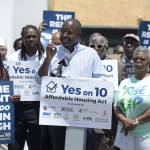 Effective controls on rents help local economies -- no matter what the landlords say about Prop. 10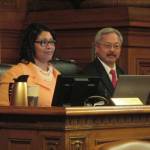 It seems likely at this point that Mayor Breed will take office in July -- and the next stage of the battle for the city will begin immediately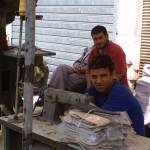 A look inside the uprising -- and a case for the only viable two-state solution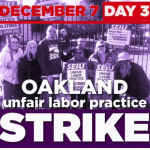 Don't blame union members for a cost-of-living crisis that they didn't create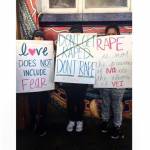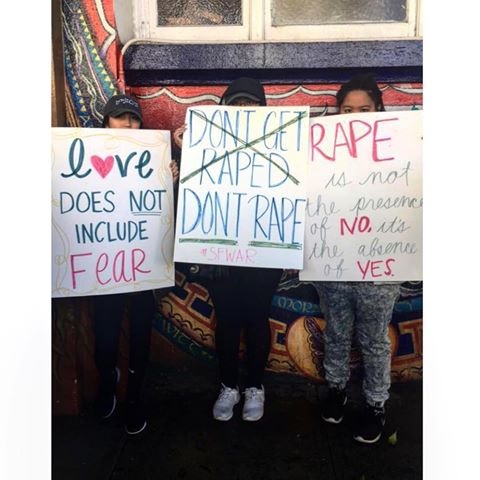 And why the city needs to take a new approach that starts with the needs of the survivors