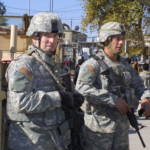 Reese Erlich, who has reported from the region for 20 years, sorts out the impact of Trump's drone attack that killed a popular Iranian general.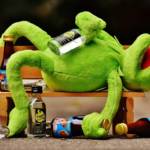 Our annual list of after-after-parties proves the revelry never ceases San Francisco. (Drink some water!)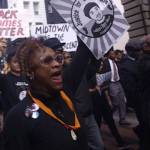 Protests, blackouts, shady developments, a close election, tenant victories, and a ton of arts and culture—we couldn't cover it without your support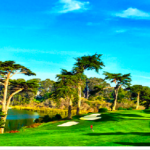 Just one of San Francisco's five public courses, which consume 1.5 percent of the city's land, could provide affordable housing for 10,000 people.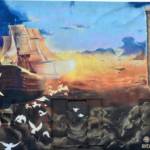 Famous local author couple Michael Chabon and Ayelet Waldman to helm project; survivors and families feel 'blindsided' and vow to protest.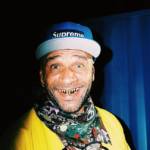 The dance music style he pioneered is back in vogue: Here's a walk down memory lane of the SF scene in the 1990s.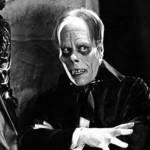 Day of Silents, Romanian classics, a restored French Nazi thriller, Lost Landscapes of San Francisco, and more in cinemas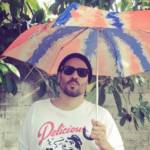 New album 'TXLAX' arrives, loaded from tip to tail with deep house cuts and future funk darts.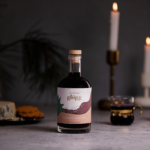 Aurora Glögg is a Nordid mulled wine concentrate made by two Finnish-American women — one of whom won MasterChef Finland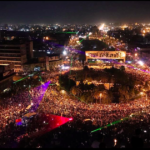 Once again, people in the Middle East want democratic reforms and an end to corruption and foreign domination