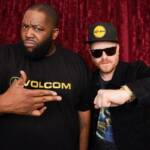 Fire it up with classics and new releases from Sylvester, Run the Jewels, Caroline Rose, Eugene McDaniels, more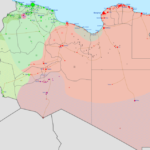 Though it has disappeared from headlines, Libya's humanitarian crisis continues unabated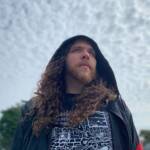 A MySpace wipeout, a painful breakup, and his band's hiatus have led the Bay Area musician to hone his own sound.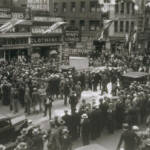 A packed month for the essential fest, featuring SF Mime Troupe, labor leaders, film, arts, music, more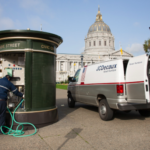 The Agenda: Supes want to invalidate contract pushed by Nuru -- and create new accountability measures in the wake of the widening scandal.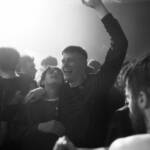 Plus: an excellent 'The Audition," brassy Ella Fitzgerald doc, dance-based 'Aviva," "The Last Tree" and more new movies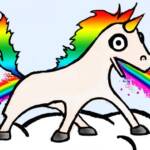 A virtual cornucopia of rainbow explosions, including fundraisers, marches, and, of course, a jock strap Zoom party.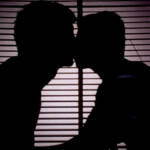 Evan Purchell's vintage porn Instagram expands into an epic movie, melding dozens of skin flicks into one real big one.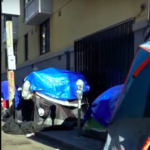 Lawsuit settlement lets police remove people and confiscate tents -- when there is still nowhere for most people to go.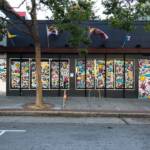 Owners launch petition, claim drinking is as safe as dining with proper precautions.