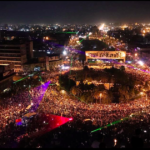 Once again, people in the Middle East want democratic reforms and an end to corruption and foreign domination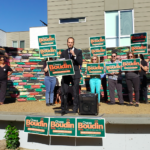 Is young, diverse, progressive -- and winning. The mayor doesn't seem to have noticed. Plus: taxing landlords who leave property vacant. That's The Agenda for Nov. 11-17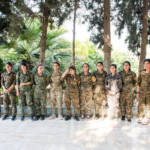 Expedition connected with Rojava citizens in months before Turkey's devastating invasion. Exclusive photos by Beth LaBerge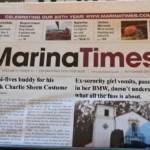 Attack on the Chron's new food writer reaches peak 'OK Boomer' with incoherent yet riveting Twitter meltdown.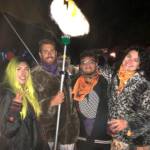 20 years in, SF-based techno label still throws an exceptional festival, 'White Clawdes' and all.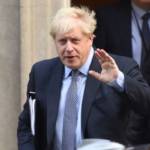 Untangling the strange politics of Britain, the EU, neoliberalism and the left.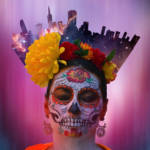 Swervedriver, Dead Ghosts, Kathy Griffin, Convoy 31000, Clark Price, Noctuary, and more upcoming events
ESG, Doja Cat, The Magician, The Cockettes, Space Cowboys, Paul Oakenfold all make a witches' brew of real party howlers.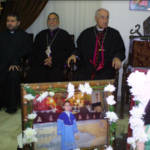 In less than two weeks, The Donald has created an entirely avoidable international crisis.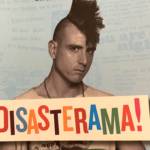 Alvin Orloff's new memoir documents crazy nights, retro-camp glamor, and punk sensibility in the face of the AIDS crisis.