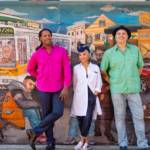 New theatrical work combines fascinating tales, Cuban jazz, traditional Yoruba songs, Latinx hip-hop, and spoken word at YBCA.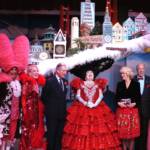 Beach Blanket Babylon announces it's closing. Plus: Cerrone, Mercury Soul, Dream Bodies, Bikes to Books, Los Amigos Invisibles, more.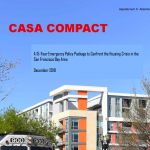 We want to know how much public money went into funding a pro-developer operations aimed at promoting more market-rate housing with few protections for vulnerable communities.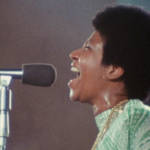 Two eccentric flicks at Alamo, sci-fi from Claire Denis, Louise Brooks via Downton Abbey and more in cinemas this week.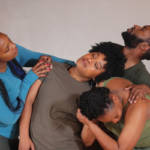 Spring show 'We Have Ourselves' engages with gentrification, privacy, diaspora, Black history, and the right to experience happiness.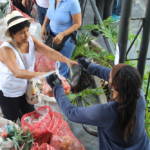 Most of the reporters are echoing the lines of the Trump Administration -- as if anything Trump says is credible.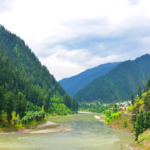 The geopolitics behind the recent military attacks from India and Pakistan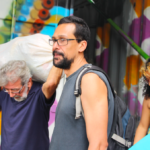 Trump is strangling the country while US oil companies envision big profits.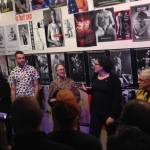 Founder-doyenne of SoMa sex positivity divulges plans for CSC in exile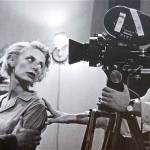 Plus: 'The Wrecking Crew', a tribute to local great Frank Stauffacher, and an effectively nasty little horror film