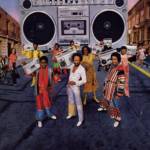 Daft Punk famously sampled it—but the great local Sweater Funk crew prefers the original, now rereleased.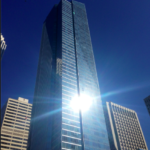 It appears that a big part of the settlement deal over the Leaning Tower of Soma will involve public money.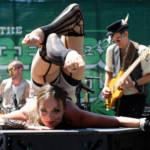 Behind the scenes at the first festival area to sell cannabis—and what that might mean for consumers and vendors.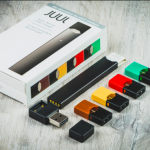 Close vote on vaping measure spurs discussion of greater transparency at SF democratic clubs.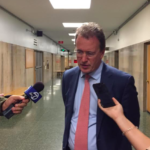 But hearing ends with some confusion over whether the court should release the names of two police officers who may have a connection to the case.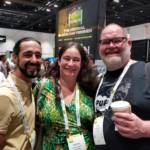 The Cannabis Business Summit and Expo in San Jose showcased the industrial backend of the trade—plus Jim Belushi sang.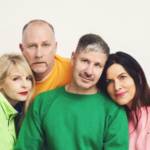 Beloved SF band's members now lead lives in different cities, but they're back together with relevant queer spirit and catchy tunes.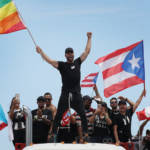 Sudanese rap, Puerto Rican reggaeton, K-Pop in Hong Kong, and even 'Les Miz'—here's what's echoing in the streets.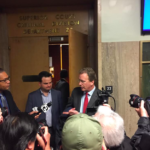 Reporter Bryan Carmody's cell phone records should never have been seized in Adachi death case.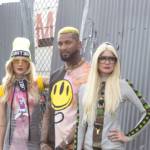 'Weirdly queer' fashion star took inspiration from rave, goth energy for summer look—and that's just one piece of the portfolio.