Stories about Police Commission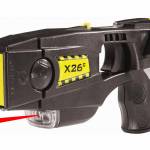 Task Force unanimously asks for action on illegal meeting to approve stun guns.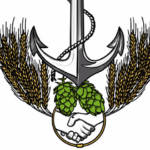 ... and homeless people who are losing their shelter to the cops in the rain. That's The Agenda for March 4-10.
In D5, the mayor's appointee faces a serious challenge. Her candidate for district attorney does, too. And if she appoints a political crony as public defender, the allies of Jeff Adachi will almost certainly mount a challenger.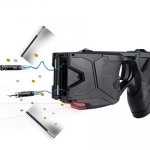 Open-government watchdog says that vote to approve stun guns was illegal -- but the mayoral appointees on the commission dismissed that argument and want to move forward with arming cops with a new dangerous weapon.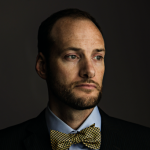 Chesa Boudin, a deputy public defender whose life has been shaped by the criminal justice system, offers a new perspective in a campaign dominated by tough-on-crime candidates.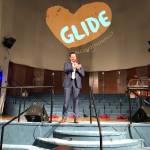 ... and a pricey inauguration for a governor who has no apparent concept of the problem of economic inequality. That's The Agenda for Jan. 7-13.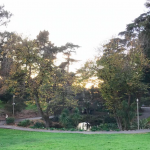 Eight security cameras quietly installed at Alvord Lake, leading to privacy and policy issues.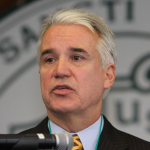 The district attorney was facing a political squeeze and in serious trouble. So now will the progressives find a candidate?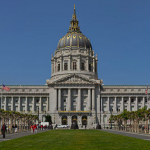 Or is the private sector -- and clear policy positions -- at the root of our homeless crisis?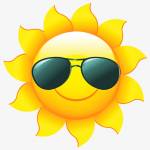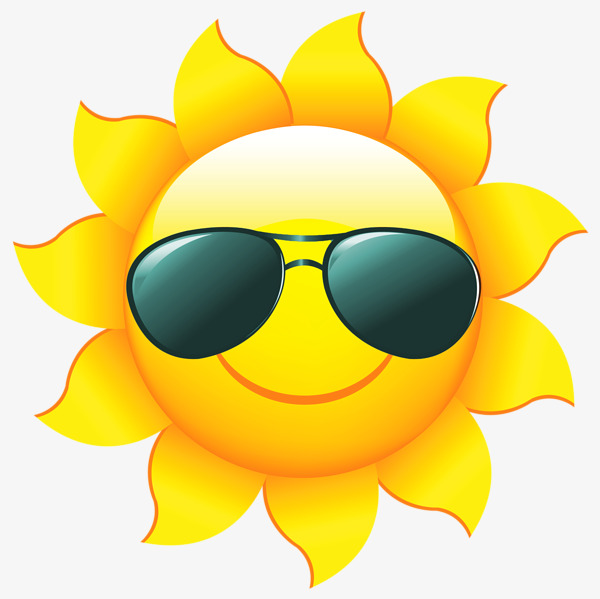 ... and finally, some action on Sunshine Task Force appointments (and on updating and improving the city's open-government law)