Stories about Police Commission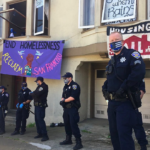 Hundreds of callers submit hours and hours of testimony on police budget and police staffing levels.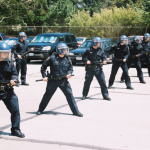 Measures to tax big real-estate companies, cut the number of sworn cops, put DPW under a commission and create a public advocate will be heard at Rules Committee Thursday.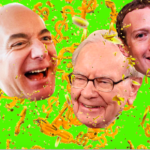 Why is this radical economic inequality not at the top of everyone's political agenda—from Joe Biden to Gavin Newsom and London Breed?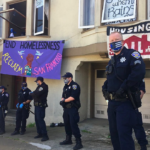 Even a modest cut in the SFPD budget would free up more than $100 million for other community programs.
10-1 votes demand stronger reform advocates to oversee the cops and ban evictions for non-payment of rent during the crisis.
The Agenda: Supes to question Police Commission appointments, COVID housing policies. Plus: a move to let undocumented people serve on commissions and allow young people to vote.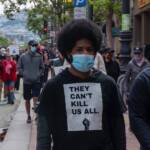 A way to remove obstacles to reform -- plus a move in SF to start to "defund" the SFPD.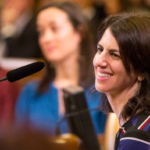 Rules Committee says it's the wrong time for people who are not deeply committed to major reforms.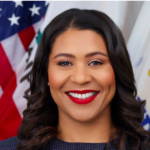 Mayor contacts police chief almost daily to demand that homeless be rousted; 'Find these people someplace to go!'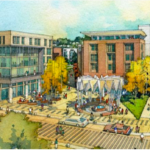 ... plus the Police Commission and the POA -- and a huge development on the largest piece of available public land in the city.