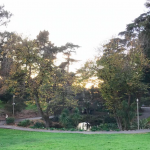 Supes committee to vote on Breed's Rent Board appointee -- and on a measure to control surveillance in San Francisco (which the cops are trying to derail). That's The Agenda for April 16-21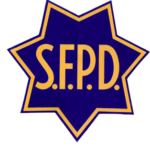 Settlement ends the horror story that was the Jamal Trulove case -- but none of the people charged with putting an innocent man in jail has faced any discipline. Plus: The right sign for the Harvey Milk Terminal and report that shows where the real housing crisis is. That's The Agenda for March 18-24
Case could expand the First Amendment right of critics to be heard on public officials' pages.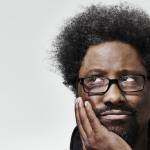 "If there's an obituary written about me somewhere it'll say, 'Emmy winner, stand up comedian, kicked out of The Elmwood Cafe.'"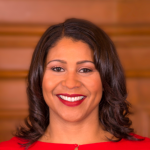 And so should thousands of other Black and Latino men serving unjust sentences due to racist criminal justice policies.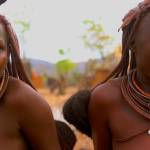 The Guilty, The Oath, The Grateful Dead Movie, Psycho-Geo3:The Margins of the Map, and more in cinemas this week.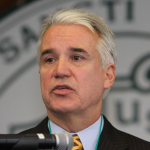 The district attorney was facing a political squeeze and in serious trouble. So now will the progressives find a candidate?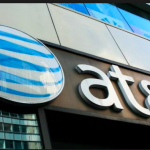 The ambush of Scott Wiener's net neutrality bill was just the latest example of how one industry holds almost unlimited power in Sacramento.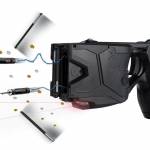 Activists demand that new contract require cops to stop blocking reforms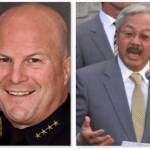 As the candidates for mayor talk about police reform, we look back at what went wrong under the last administration