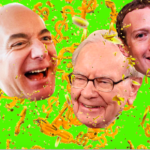 Why is this radical economic inequality not at the top of everyone's political agenda—from Joe Biden to Gavin Newsom and London Breed?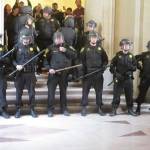 We need to look at all the laws that divide the 'entitled' from the 'non-entitled.'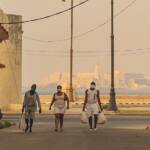 Community-based crime fighting -- with very little violence -- should be part of the US debate.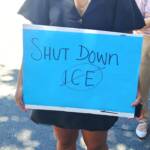 Supreme Court upholds Dreamers program for now, but most undocumented immigrants remain at risk.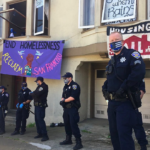 Even a modest cut in the SFPD budget would free up more than $100 million for other community programs.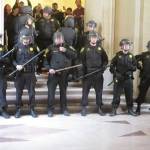 Ban on tear gas, shifting funds -- and possibly disarming some officers.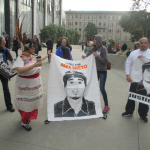 Think before you pick up the phone to bring the cops down on people of color and unhoused people. Too often, it ends in death.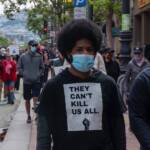 A way to remove obstacles to reform -- plus a move in SF to start to "defund" the SFPD.
6-5 vote keeps crackdown in place until Thursday; ACLU denounces 'moving toward a police state.'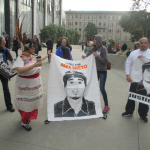 San Franciscans have seen years of police shootings, brutality -- and no accountability. So yes, people are angry.