Stories about Preservation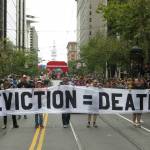 Renters are getting pushed out of their long-term homes because city planners don't consider evictions in the permit process
Nice civil discussion on the surface -- and some nastiness behind the scenes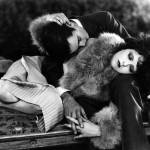 The 22nd SF Silent Film festival bring to light some breathtaking discoveries along with familiar classics.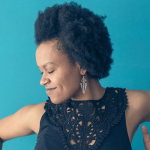 Meklit's new album 'When the People Move, the Music Moves Too" blossoms with Ethio-jazz and big-name guests.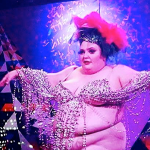 Hard French opener-finale, Anthony Parasole, Red Baraat, Blue Bear benefit, Acid Pauli, Kitty von Quim, and so much more. Party Radar returns. Hi!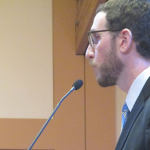 Should the state force cities to build more market-rate housing? Who decides how much?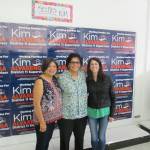 How did progressives lose the Board of Supes -- and what can we do now?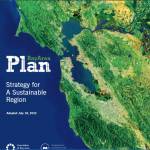 New regional plan, adopted with little public input, pushes massive growth for San Francisco -- with no promise of money for transit or social equity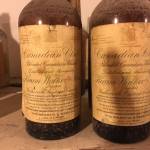 There were secret tunnels below Tenderloin gay bars. Should they be preserved as part of an LGBT historic district? The vote is Thursday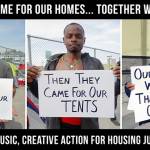 Props P, U, Q and R reflect Trumpian politics in San Francisco