Stories about Preservation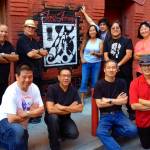 From the turbulent, racist '60s to next week's Chinatown CDC fundraiser, the band keeps the Motown hits coming.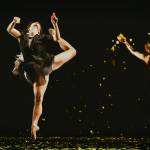 Yuja Wang, Trombone Shorty, Club Foot Orchestra, "Stand Up, Stand Out," "Fury," and more great events on our radar this week.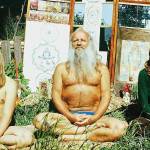 Rodents of Unusual Size, Gabriel and the Mountain, Crime + Punishment, more coming to cinemas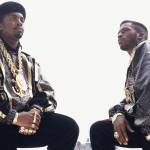 Alexandria Ocasio-Cortez, Veronica Klaus, the Darts, Waterseed, Karen Solomon's pickling tips, and more to do this week.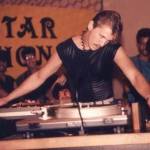 The Bay Area DJ and remixer passed away Monday night; his genius drove the local club scene of the 1980s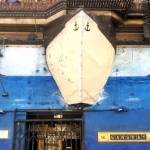 The Gangway may set sail again, as Jane Kim and LGBT historical preservationists call out for help preserving and moving the 107-year-old bar.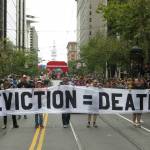 Renters are getting pushed out of their long-term homes because city planners don't consider evictions in the permit process
Nice civil discussion on the surface -- and some nastiness behind the scenes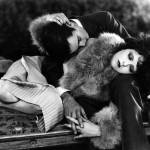 The 22nd SF Silent Film festival bring to light some breathtaking discoveries along with familiar classics.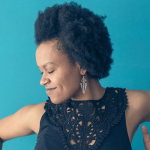 Meklit's new album 'When the People Move, the Music Moves Too" blossoms with Ethio-jazz and big-name guests.