Water, water, cooling shelters ... here's a guide to helping people on the streets survive record temperatures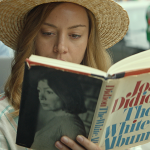 Idiosyncratic delights pepper late summer screens this weekend, from 'Ingrid Goes West' to 'Dave Made A Maze.'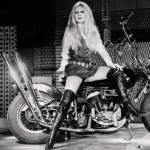 Miniskirts will lead the Bastille Day revolution. Plus: Safety Scissors, Cocktail Robotics, Thundercat, Kenny Glasgow, Mike Huckaby, Club Chai, more.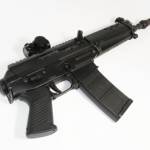 Gun control won't stop every horrible attack -- but it will make awful situations less awful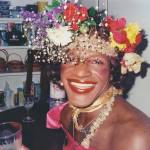 From Whitney Houston to the South African bush, this year's Frameline LGBTQ Film Festival is huge in topical and emotional scope.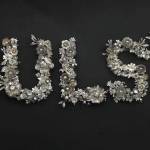 Commemorating nightlife tragedy with art and life. Plus: Dub Mission, Heklina's 50th, Vivvy's Grand Opening, Fleurs Du Mal, Prins Thomas, more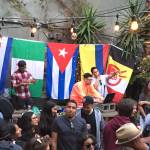 Sazon Libre party crew teams up with a gang of producers on a vibrant compilation that benefits the ACLU and Planned Parenthood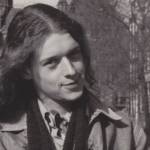 From gay lib and Harvey Milk through the AIDS Quilt and queer labor movement, Cleve Jones tells all in new book (and ABC miniseries) 'When We Rise'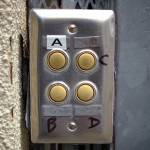 From jury-rigged buzzers to symbols of the surveillance state, Marc Weidenbaum explores the surprising cultural history of SF's humble doorbells.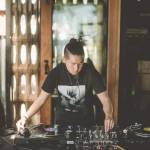 Catching up with local party maestro Aaron Jen. Plus: SF Electronic Music Fest, Cold Cave, Israel Vines, TT the Artist, more.