Stories about Real Estate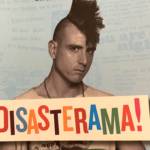 Alvin Orloff's new memoir documents crazy nights, retro-camp glamor, and punk sensibility in the face of the AIDS crisis.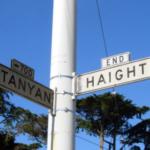 Unpacking the failed news media narrative of Nimbys in SF -- and how it applies to the D5 supervisor race.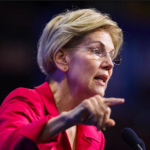 Unpacking the assumptions and failures of a story on (gasp!) how conservative economists respond to the concept of a wealth tax.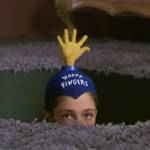 A cult classic that gave kids nightmares. Plus: Miles Davis bio-pic, Glenn Danzig's 'Verotika,' 9-11 Truther Fest, more in cinemas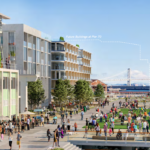 Lots of office space, hotel rooms, housing -- but how's it going to work without massive new investments in transit?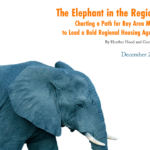 Complex regional housing bill is driven by tech and development interests with no concern for out-of-control office growth.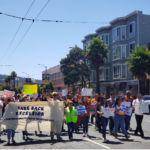 Critics say Ocean Ave project has too little affordable housing and not enough room for working-class families.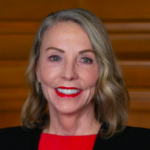 The landlords, speculators, realtors and developers have clearly chosen a favorite in the D5 supes race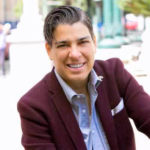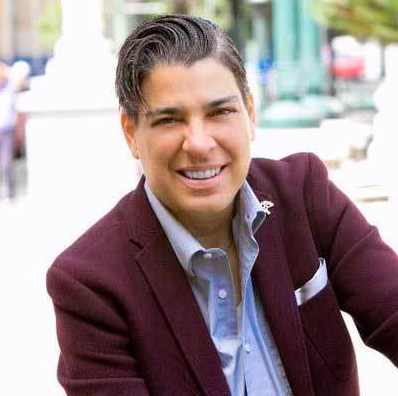 The money's there -- so why is the city failing to fund critical services?
Gut-and-amend strategy puts a version of SB 50 on the legislative fast track.