Stories about Real Estate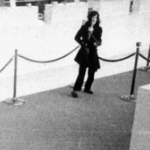 Two new books on the bizarre chapter in local history ignore the important political outcome.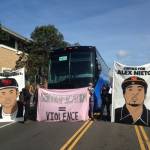 The IPOs will make the housing market even worse. Should we use the budget surplus to build affordable housing? That's The Agenda for April 21-28.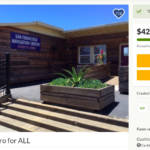 Seawall navigation center opponents raise big bucks to hire lawyer—but homeless advocate fights back with a successful one of his own.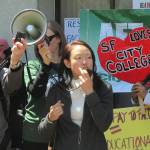 Proposal would allocate $15 million a year to the school -- if there's a way to make sure it doesn't get gutted in future budget cycles.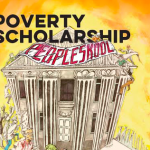 A new book is a declaration of emergency and a guide book to regaining our bodies, spirits, hearts and minds.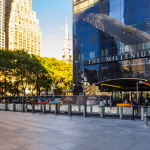 42 people flew to Manhattan for a three-day event that had no real policy purpose -- and MTC is stonewalling on releasing the price tag.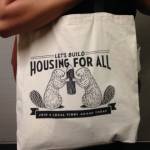 When prices soften, developers stop building. So that plan isn't going to work.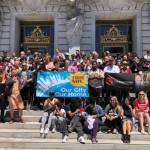 Two elections, two mayors, tragic fires, #metoo reckonings, big wins, hard losses, and more marked a tumultuous year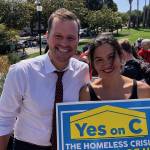 It's hard to campaign to be a neighborhood supervisor when you attack neighborhoods.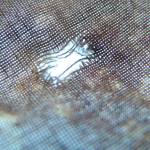 From Leo Herrera's stunning photos of the suit he was shot in to the energy of today's housing activists, Milk is remembered 40 years after his murder.