Stories about Real Estate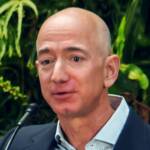 Urban America faces a crisis -- and we can't seriously discuss it unless we talk about billionaires.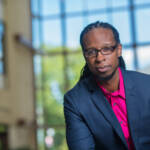 Greenlining's 'We The Future' brings together big names, community approaches to tackle disproportionate effects of virus.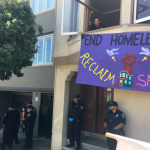 Derelict building, empty for years, becomes the focus of a movement to put houseless people in unused buildings.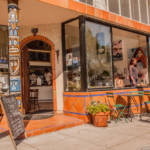 Is rent extraction really an 'essential service'? And where is the relief for commercial and residential tenants?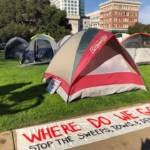 The fear that many of us feel today has been a part of daily life for homeless people.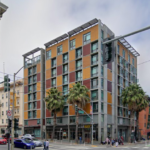 The New York Times (along with many others) completely misses the reality of the housing market in this city.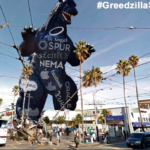 And does that mean that community-based planning and affordable housing could be the future for 16th and Mission?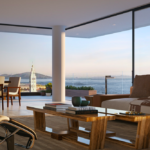 Lots of new high-end condos coming on the market for rich people, but the private market can't build anything for anyone else.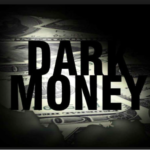 Lawsuit to undermine city's disclosure laws includes some stunning information about why campaigns try to keep donors secret.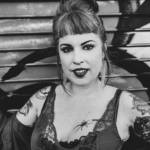 The world's biggest fetish celebration has a new leader. We ask her about the challenges and future of Folsom Street Fair.