Stories about Real Estate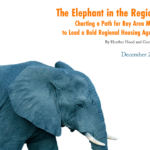 Complex regional housing bill is driven by tech and development interests with no concern for out-of-control office growth.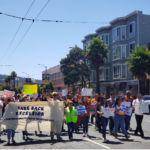 Critics say Ocean Ave project has too little affordable housing and not enough room for working-class families.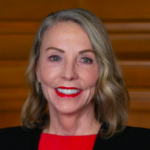 The landlords, speculators, realtors and developers have clearly chosen a favorite in the D5 supes race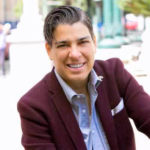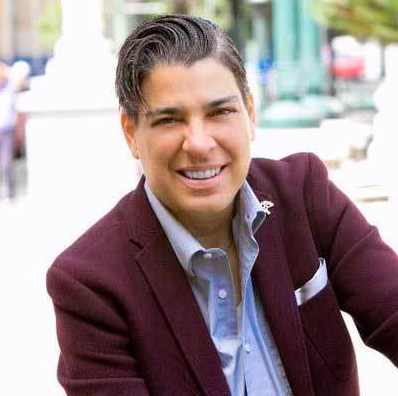 The money's there -- so why is the city failing to fund critical services?
Gut-and-amend strategy puts a version of SB 50 on the legislative fast track.
How Mark Zuckerberg and Priscilla Chan are funding a shadow government that's shaping California and Bay Area housing policy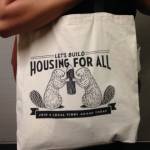 Despite the Yimby narrative, we agree the evidence shows that upzoning in Chicago led to speculation and higher housing costs.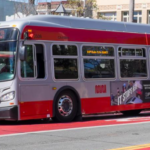 More cars, more trucks, more private tech shuttles -- but not a penny for Muni in SB 50.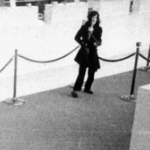 Two new books on the bizarre chapter in local history ignore the important political outcome.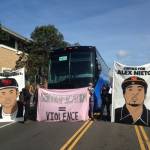 The IPOs will make the housing market even worse. Should we use the budget surplus to build affordable housing? That's The Agenda for April 21-28.