Stories about Real Estate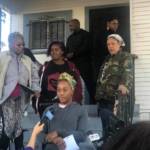 'This isn't the end, this is the beginning of a movement'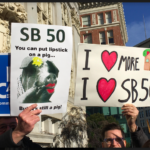 Anti-displacement activists demand affordable housing and denounce private-market speculation.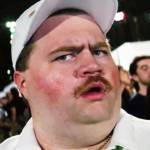 Plus: A Mexican ambulance family, where sound effects come from, one of 2019's best small US features, and more in cinemas.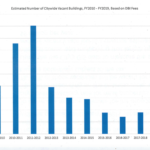 Plus: Taxing vacant storefronts, controlling new technology before it takes over the sidewalks, and housing issues in D4: That's The Agenda for Nov. 18-24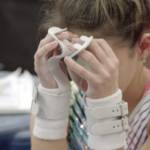 Engrossing, enraging films look at Olympics sexual abuse tragedy, National Enquirer's protection of Trump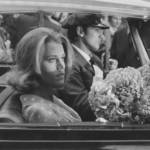 A little sci-fi, a little fetish comedy, and more to take you back in cinemas.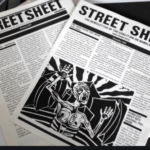 For three decades, the publication has allowed the unhoused to write their stories -- and make some income.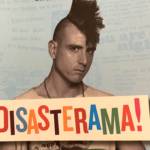 Alvin Orloff's new memoir documents crazy nights, retro-camp glamor, and punk sensibility in the face of the AIDS crisis.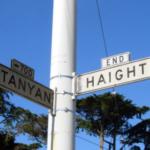 Unpacking the failed news media narrative of Nimbys in SF -- and how it applies to the D5 supervisor race.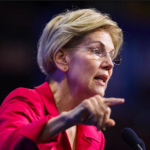 Unpacking the assumptions and failures of a story on (gasp!) how conservative economists respond to the concept of a wealth tax.