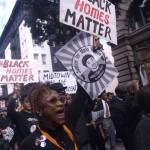 Developer is out, demolition is off the table -- and a new supervisor could bring rent control back to the Western Addition complex.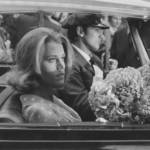 A little sci-fi, a little fetish comedy, and more to take you back in cinemas.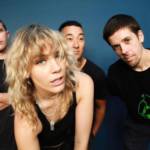 New Zealand four-piece moves through pop-punk, no wave, and noise with an acerbic Riot Grrrl slant.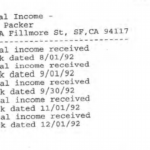 Documents reveal that the tenants she threw out were in fact paying rent, every month, even when she insisted they weren't.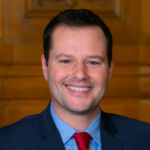 City economist produces laughable report on negative impacts as Peskin raises the key question: Why do we want more office development anyway?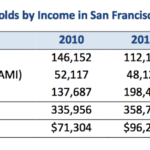 Plus: Limiting tax pass-throughs to tenants and a report card on the SFPD. That's The Agenda for Oct. 21-27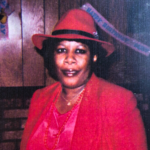 Mary Packer, who was evicted by Brown and her co-owners, says she was never given a chance to stay.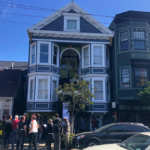 History as a landlord is missing from her campaign's well-crafted narrative.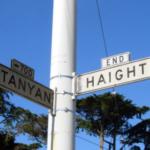 Unpacking the failed news media narrative of Nimbys in SF -- and how it applies to the D5 supervisor race.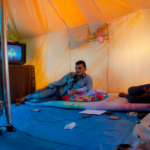 A "voluntary" resettlement plan isn't working out very well.