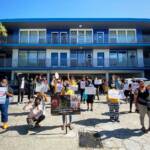 Loud rally keeps investors from entering units during the COVID crisis.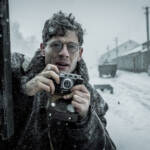 The Truth, Disclosure, Mr. Jones, and a slew of documentaries tackle everything from Soviet famine to Las Vegas shooting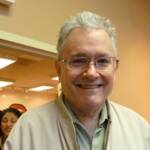 Brilliant, humble ground-breaking leader was an heir to Harvey Milk's political legacy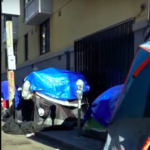 Lawsuit settlement lets police remove people and confiscate tents -- when there is still nowhere for most people to go.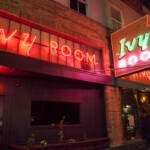 Ivy Room heads lawsuit against First Mercury after hearing coronavirus business disruption isn't covered.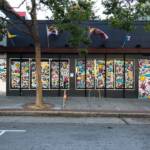 Owners launch petition, claim drinking is as safe as dining with proper precautions.
10-1 votes demand stronger reform advocates to oversee the cops and ban evictions for non-payment of rent during the crisis.
The Agenda: Supes to question Police Commission appointments, COVID housing policies. Plus: a move to let undocumented people serve on commissions and allow young people to vote.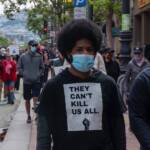 Why is Black outrage treated so differently in the news media? (And the worst looting is the corporate bailouts.)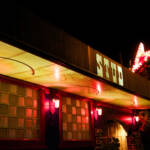 No, we're not dead. We've made the choice to become nimble and mobile in an uncertain moment that could last years.