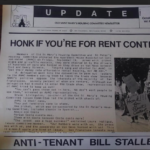 Grassroots group 'birthed by rent control' is now a major force in protecting tenant rights.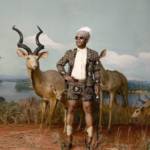 Galactic glamour, a psychedelic roller rink, pan-African wonders, reclaiming Pioneer Monument, and celebrating a seminal centenarian.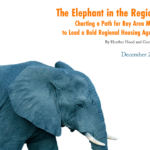 Complex regional housing bill is driven by tech and development interests with no concern for out-of-control office growth.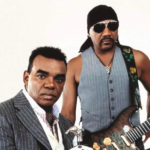 Talking music, history, and Jimi Hendrix with a member of the legendary rock band that will play at Stern Grove this Sunday.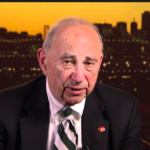 Quentin Kopp could take votes from the West Side; a progressive could take votes from the East Side.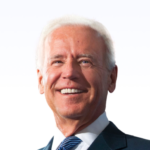 No dramatic knockouts in the second debate -- but the former vice president was unable to explain his record.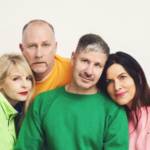 Beloved SF band's members now lead lives in different cities, but they're back together with relevant queer spirit and catchy tunes.
Why are so many elders and families on the street? They got evicted.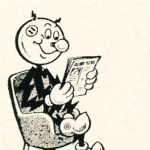 Plus: The Chron asks some questions about homelessness. That's The Agenda for July 29-Aug 4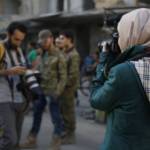 Cannes-winner For Sama will shake you. Plus: David Crosby, Queen of Diamonds, Once Upon a Time in Hollywood, Neon Slime Mixtape ...