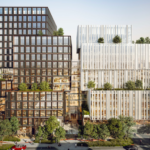 Plus: Helping small business -- and a massive project that will make the housing crisis worse (but is back by TMG Partners and Ron Conway). That's The Agenda for July 22-28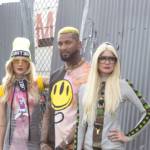 'Weirdly queer' fashion star took inspiration from rave, goth energy for summer look—and that's just one piece of the portfolio.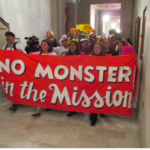 Testimony looks at how 'streamlining' bill would cut the public out of crucial development discussions.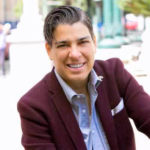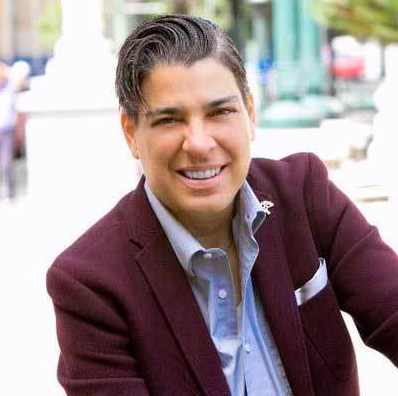 The money's there -- so why is the city failing to fund critical services?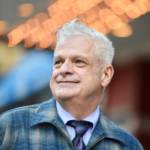 Jousting with Harvey Milk, hosting Hollywood royalty, kicking crystal meth: The hometown hero's juicy new memoir has it all.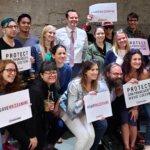 Proposal would make it harder to turn venues into tech office space.
The senator has used a dubious legislative trick in the past, and some fear he is preparing to do it again.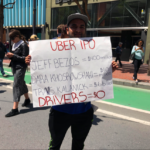 Supes looking at ways to help mediallion holders facing unfair competition from Uber and Lyft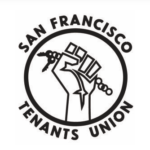 Plus: Keeping Uber and Lyft out of SFO -- and the first hearing on a public-power report. That's The Agenda for June 10-16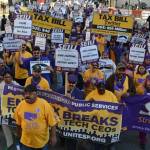 Supes hearing shows the negative impacts of the Central Market deal that helped make SF a tech hub