Stories about Rickshaw Stop
A benefit for Planned Parenthood brings together a packed bill of local bands at Rickshaw Stop.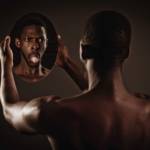 Plus: Pop-Up Magazine, The End of You, a double shot of Kronos, Fog City Magic Fest, Kafana Balkan, Moodymann, more.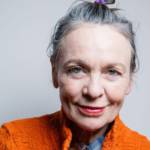 Edwardian Ball, Movement Arts Festival, Lyrics Born, Mercury Soul, Pink Mammoth, and so much to do this weekend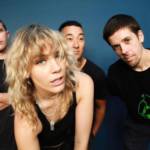 New Zealand four-piece moves through pop-punk, no wave, and noise with an acerbic Riot Grrrl slant.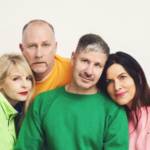 Beloved SF band's members now lead lives in different cities, but they're back together with relevant queer spirit and catchy tunes.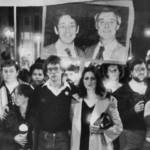 Plus: A weekend of art from TL residents, Combo Chimbita, Sister Roma's roast, and more.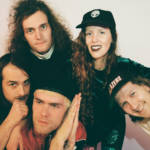 An epic Peter Murphy residency, Kitka, DJ Saoirse, Electric Church, Flashing After Dark, The Great SF Corn Dog Festival, and more.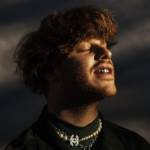 "I meditated today with diamonds on," says the Detroit up-and-comer, who aims for a pop sweet spot between Lil Pump and Deepak Chopra.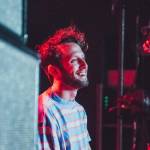 Plus: Patti Smith, Armistead Maupin, Swagger Like Us, Bowiemass, and even more things to check out this week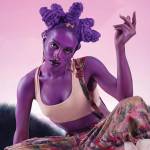 Mercury Soul, Breakbot, Daedelus, Aurora Halal, more. Plus: updates on Elbo Room, SFPD's hip-hop crackdown, and Halloween.