Stories about Rickshaw Stop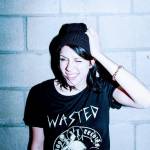 Metallica Mondays, SFJAZZ Fridays at Five, Hardly Strictly Bluegrass, and more diverse sounds bring the concert home.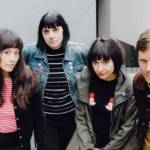 COVID froze tours, shuttered venues, shelved releases, and canceled festivals. Local bands do their best to carry on.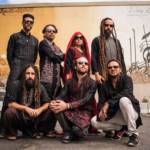 Two big arts festivals announce season lineups. Plus: The Living Earth Show, King City, We So Bay, Joffrey Ballet, 'Mutts,' and more
The Bay Area favorites deftly and unapologetically explore new territory—and produce a short film—with their latest.
A benefit for Planned Parenthood brings together a packed bill of local bands at Rickshaw Stop.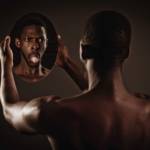 Plus: Pop-Up Magazine, The End of You, a double shot of Kronos, Fog City Magic Fest, Kafana Balkan, Moodymann, more.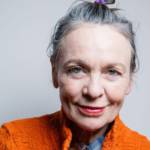 Edwardian Ball, Movement Arts Festival, Lyrics Born, Mercury Soul, Pink Mammoth, and so much to do this weekend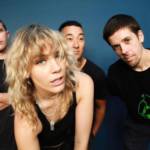 New Zealand four-piece moves through pop-punk, no wave, and noise with an acerbic Riot Grrrl slant.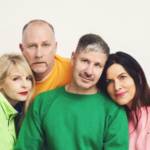 Beloved SF band's members now lead lives in different cities, but they're back together with relevant queer spirit and catchy tunes.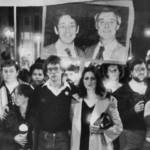 Plus: A weekend of art from TL residents, Combo Chimbita, Sister Roma's roast, and more.