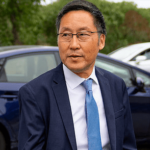 Tech gets big tax breaks, small businesses have to pay more -- and Sup. Gordon Mar's IPO tax plan will be a defining issue in city politics this year.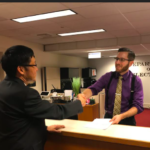 Mar and eight colleagues support plan to limit pay-to-play and secret independent-expenditure campaigns.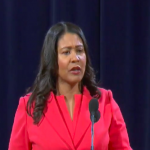 Except that there's a class war in this city, and the speculators and big corporations have an agenda that's causing horrible problems -- and a lot of people want to know what side the mayor will be on.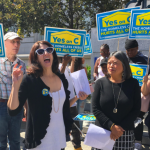 Why is it a problem that a progressive woman is openly campaigning for the job?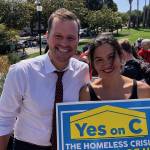 It's hard to campaign to be a neighborhood supervisor when you attack neighborhoods.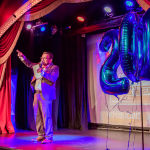 A lot of votes still to count, but it looks like a big night for progressives -- and a rough night for Big Tech and Real Estate (and the mayor)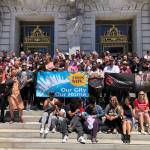 The future, the endorsements, the Big Money, and the Election Night parties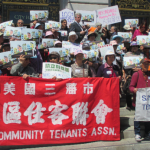 It's the oligarchy vs. the community and the people as we head to the ballot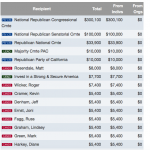 Some question the role of Diane Wilsey in pushing the GOP agenda -- and promoting three SF supervisor candidates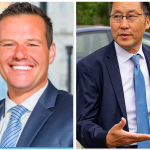 Ron Conway's favorite SuperPAC puts $150K into opposing Haney and Mar; why is a union that backs Mar putting big money into helping his opponent?