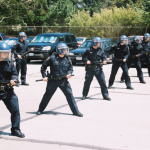 Measures to tax big real-estate companies, cut the number of sworn cops, put DPW under a commission and create a public advocate will be heard at Rules Committee Thursday.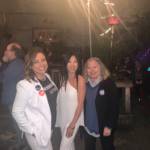 Mary Jung, the former party chair and real-estate lobbyist, loses her seat on the party's policy-making board.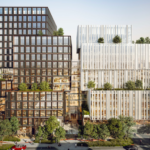 Plus: Helping small business -- and a massive project that will make the housing crisis worse (but is back by TMG Partners and Ron Conway). That's The Agenda for July 22-28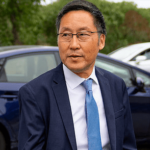 Tech gets big tax breaks, small businesses have to pay more -- and Sup. Gordon Mar's IPO tax plan will be a defining issue in city politics this year.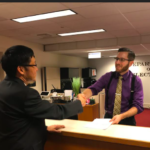 Mar and eight colleagues support plan to limit pay-to-play and secret independent-expenditure campaigns.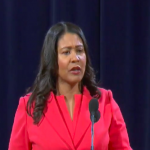 Except that there's a class war in this city, and the speculators and big corporations have an agenda that's causing horrible problems -- and a lot of people want to know what side the mayor will be on.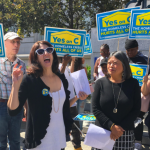 Why is it a problem that a progressive woman is openly campaigning for the job?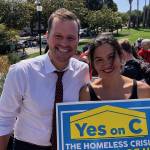 It's hard to campaign to be a neighborhood supervisor when you attack neighborhoods.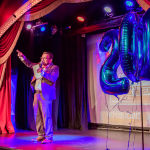 A lot of votes still to count, but it looks like a big night for progressives -- and a rough night for Big Tech and Real Estate (and the mayor)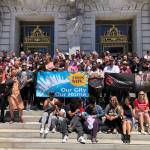 The future, the endorsements, the Big Money, and the Election Night parties