Now that Sup. Aaron Peskin has admitted he has a drinking problem and is in treatment, the newspapers are all talking about a "toxic" environment at City Hall.
There's even a good bit of talk about men discussing the size of their political penises.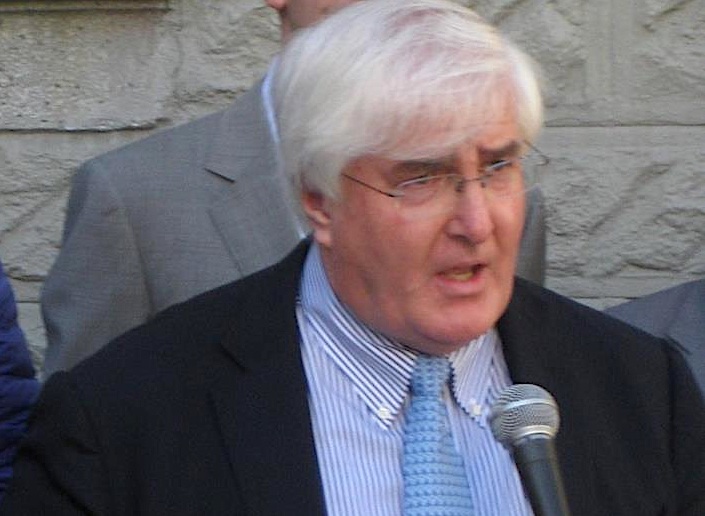 I get it. Nobody should be a bully to anyone, anywhere, and City Hall is no exception. We've seen a lot of men interrupting women on the board. The dick reference thing is so old it's not only offensive but pretty boring.
But there's another side to all of this that is worth discussing.
When Ed Lee was mayor, he loved to talk about the "city family," the elected and appointed officials who were all supposed to work together and solve their issues in a polite way.
Lee was a really nice guy. I never heard him accused of raising his voice or saying a cross word to anyone. That includes me: I was, to put it kindly, critical of his policies, but (unlike his predecessor and the current mayor) he always talked to me. He smiled when I caught up to him in the hall, chatted in a friendly way, and answered all of my questions.
And what did we get from the "city family" era?
We got Mohammed Nuru. We got Harlan Kelly. We got a culture of corruption at City Hall that has undermined faith in local government. We got slush money directed to nonprofits.
We got a tech boom that drove tens of thousands of tenants out of the city, that devastated neighborhoods.
So: There is a thing called accountability that ought to apply to department heads and other people in power, and as Sup. Shamann Walton points out, sometimes that involves asking tough questions.
I'm not sure that the "climate" at City Hall today is anywhere near as "toxic" as it was when the nicest guy in the world was in the Mayor's Office – and a plutocrat named Ron Conway was calling a lot of political shots behind the scenes.
In fact, I would have a hard time thinking of someone who was more of an open, active, aggressive political bully than Conway. And yet: Nobody at the Chron called out that "toxic" climate.
It's hard to find a single Chronicle article in the archives that uses the terms "Conway" and "bully" except in terms of his behavior as a venture capitalist. (Heather Knight, who is all over Peskin's behavior, wrote a flattering profile of Conway in 2012, when she used the term "devilish bully" almost as a compliment.)
So yeah, there has been some bad behavior at City Hall. But I think the place is a lot less "toxic" than it was when Conway called all the shots, the tech barons had six votes on the board, and corruption was the order of the day.