Stories about San Francisco Police Department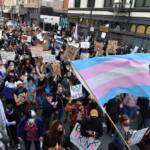 Amid chants of "Black Trans Lives Matter" and "Defund the Police," a demonstration honoring a historic uprising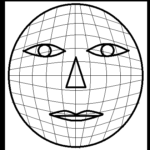 Facial recognition technology is a frightening threat to our civil liberties -- and government and corporations are starting to use it without adequate controls.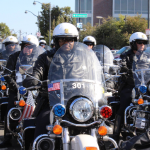 A volunteer group is trying to monitor social media and promote community education; here's how you can join.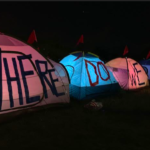 Plus: The next move to take over PG&E, saving City College classes -- and another big payout for police misconduct. That's The Agenda for January 12-19.
A new, dystopian-sounding holiday program for 'clean streets' has advocates for homeless people nervous.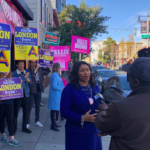 Today's results put Brown up by 88 votes and Loftus up by 2,205. There are 70,000 votes to count, so it's way to early to draw conclusions.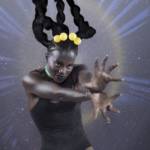 Flamenco to death metal, Comedy Day to Hip-Hop Fest, with dozens more great local arts, music, dance, and stage events.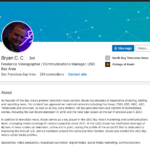 More details in leaks of Adachi death records show increased evidence that the city violated the state's Shield Law.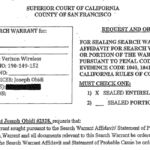 Search warrant affidavit, released today, reveals details of why cops seized Bryan Carmody's cell phone data.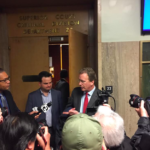 Reporter Bryan Carmody's cell phone records should never have been seized in Adachi death case.