Stories about Sandra Lee Fewer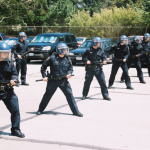 Measures to tax big real-estate companies, cut the number of sworn cops, put DPW under a commission and create a public advocate will be heard at Rules Committee Thursday.
10-1 votes demand stronger reform advocates to oversee the cops and ban evictions for non-payment of rent during the crisis.
The Agenda: Supes to question Police Commission appointments, COVID housing policies. Plus: a move to let undocumented people serve on commissions and allow young people to vote.
6-5 vote keeps crackdown in place until Thursday; ACLU denounces 'moving toward a police state.'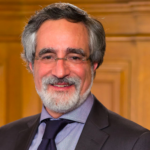 'You expressed to us that If you made those decisions, your job would be jeopardized.'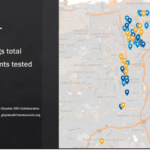 Alarming spread in low-income housing leads to emergency bill -- as false reports seek to derail plan to consider Rec-Park space for safe housing.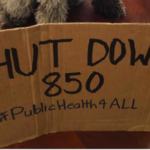 Sup. Fewer bill would shutter the dirty, dangerous, old facility by Nov. 1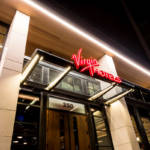 ... and why is the city paying $197 a night for existing rooms? Plus funds to help undocumented people—and at last a move to stop tech-office creep in the Mission. That's The Agenda for April 12-19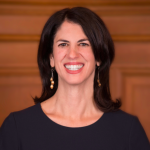 Ronen, Preston also working to block commercial and residential evictions.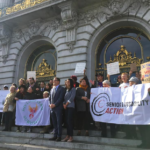 Preston wants the city to put together a bid for some of the 2,164 units that a huge landlord has suddenly put on the market.