Stories about Scott Wiener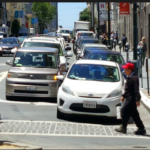 Hearing shows there is no way for the city to meet its greenhouse-gas goals without controlling Uber, Lyft, and car-based delivery services. Hello, Sacramento?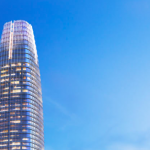 No more office space until there are affordable places for the new workers to live -- that's the goal of a March 2020 ballot initiative.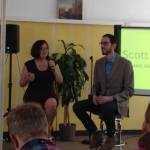 Forget our ideological differences -- what if the mainstream Democrats (and Yimbys like Scott Wiener) simply have their facts wrong?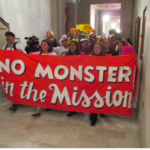 Testimony looks at how 'streamlining' bill would cut the public out of crucial development discussions.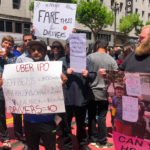 Uber and Lyft have 'disrupted' lives and undermined labor laws, testimony shows
Gut-and-amend strategy puts a version of SB 50 on the legislative fast track.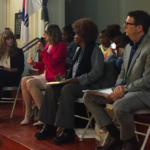 Brown, Preston differ sharply on SB 50 and the amount of affordable housing developers can afford.
The senator has used a dubious legislative trick in the past, and some fear he is preparing to do it again.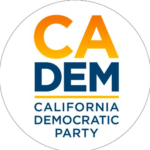 The heated race for party chair. Plus: Should we expect disruptions (the Party doesn't want any) ... and a guide to local convention events.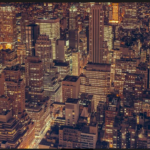 Plus: Big changes in the campaign-finance laws -- and all the presidential candidates will be in town this weekend! That's The Agenda for May 26-June 6