Stories about Scott Wiener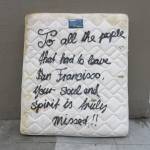 Mayor Breed opposed a measure that would have made a big difference. Now she can't fix the problem with a few hundred new shelter beds and a modest housing bond.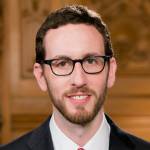 Senate committee bumps the measure into next year, but Wiener vows he will continue to push for urban upzoning.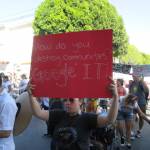 Eminent economic geographers say that deregulation and upzoning will make gentrification in cities like SF much worse.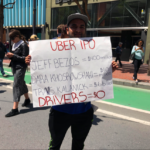 ... and biking, and walking. A major new study says the Transportation Network Companies are adding more cars to the streets; where is the regulation?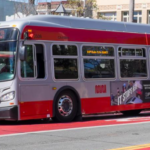 More cars, more trucks, more private tech shuttles -- but not a penny for Muni in SB 50.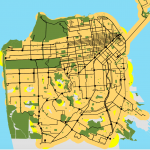 A 9-2 vote against SB 50 puts SF on record against a measure that adds no new affordable housing or transit funding while encouraging more luxury housing.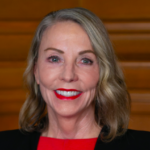 Sup. Vallie Brown tries to make the convoluted case for letting the private market solve our housing crisis.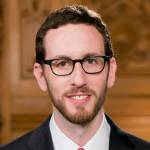 Mar wants the city to oppose Wiener's radical deregulation bill -- and has seven votes. Will the mayor veto?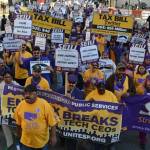 ... plus big city contracts that never got the proper oversight, smoking weed in public -- and Scott Wiener's plan to further gentrify San Francisco. That's The Agenda for March 11-17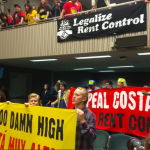 The 'grand bargain' for Bay Area housing is a sham -- the developers get what they want, vulnerable communities get nothing. And homelessness continues to increase.