Stories about Scott Wiener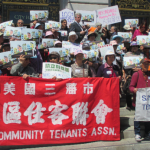 Ruling opens the door for citizen initiatives to tax big business -- just when that's most needed.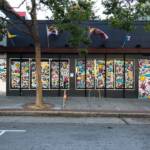 Owners launch petition, claim drinking is as safe as dining with proper precautions.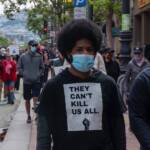 A way to remove obstacles to reform -- plus a move in SF to start to "defund" the SFPD.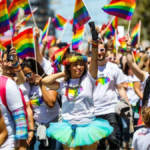 In wake of COVID, organization pivots to online, other commemorations. "Our community is resilient," says executive director.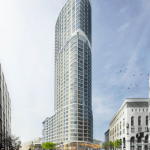 SF has allowed developers to build housing and offices for more and more people -- without paying for the infrastructure that we need to take care of them.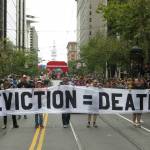 Under pressure from just about everyone in local politics, Superior Court finally agrees to delay cases for 90 days.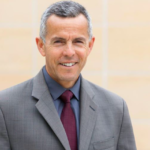 Rodrigo Santos was an ally of Ed Lee and Gavin Newsom and gave tens of thousands of dollars to conservative local candidates and pro-development causes.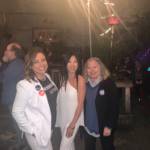 Mary Jung, the former party chair and real-estate lobbyist, loses her seat on the party's policy-making board.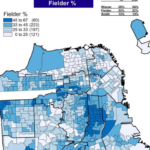 Safai is in trouble. The progressives are winning across the board. A deep dive into the March 3 election results.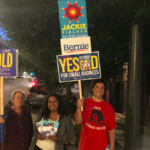 Huge numbers of votes still to count, but trends are favoring the local left.