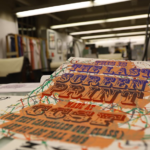 ... plus the future of Commissioner Dennis Richards and a big thanks to all the 48hills readers.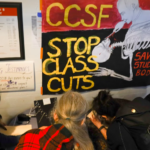 Sup. Walton wants to allocate $2.7 million to avoid massive class cuts, but chancellor says there is 'no emergency.'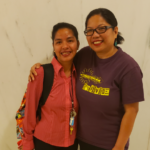 Multiple barriers remain as many residents are unable to obtain services in the city's third official language.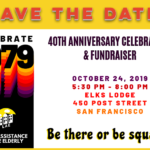 Legal Assistance to the Elderly celebrates four decades as the only legal services group in SF that focus entirely on seniors and disabled people.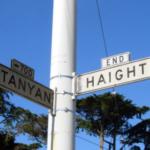 Unpacking the failed news media narrative of Nimbys in SF -- and how it applies to the D5 supervisor race.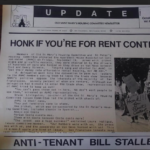 Grassroots group 'birthed by rent control' is now a major force in protecting tenant rights.
Molly Ivins, Marlon Riggs, Peter Bogdanovich (live in person), Ms. Purple, Latino Film Fest, British New Wave, and more movies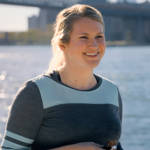 Plus: John Carpenter Film Fest, Give Me Liberty, Adam, The Amazing Jonathan Documentary, California Independent Film Festival, more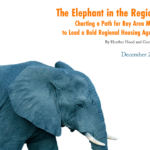 Complex regional housing bill is driven by tech and development interests with no concern for out-of-control office growth.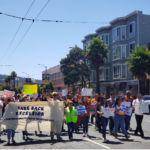 Critics say Ocean Ave project has too little affordable housing and not enough room for working-class families.