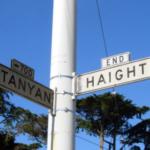 Unpacking the failed news media narrative of Nimbys in SF -- and how it applies to the D5 supervisor race.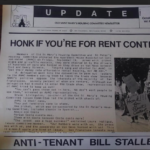 Grassroots group 'birthed by rent control' is now a major force in protecting tenant rights.
Molly Ivins, Marlon Riggs, Peter Bogdanovich (live in person), Ms. Purple, Latino Film Fest, British New Wave, and more movies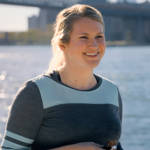 Plus: John Carpenter Film Fest, Give Me Liberty, Adam, The Amazing Jonathan Documentary, California Independent Film Festival, more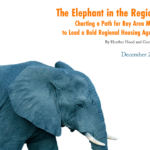 Complex regional housing bill is driven by tech and development interests with no concern for out-of-control office growth.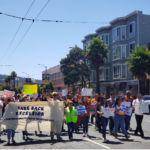 Critics say Ocean Ave project has too little affordable housing and not enough room for working-class families.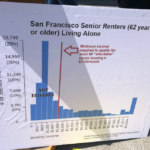 The big policy ideas right now are not coming out of the Mayor's Office.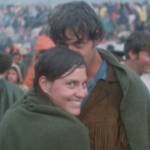 A '70s "acid Western," Brian Depalma's latest, Elton John's biopic, 'Ramblin' Jack,' and more in cinemas this week.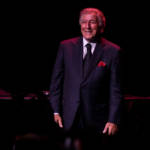 His songs touched a nerve in a town wracked by loss.
Hearing on Telegraph Hill building sheds light on a potential threat to thousands of SF renters.