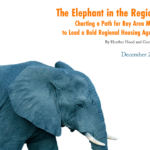 Complex regional housing bill is driven by tech and development interests with no concern for out-of-control office growth.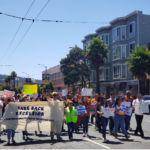 Critics say Ocean Ave project has too little affordable housing and not enough room for working-class families.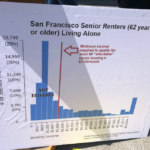 The big policy ideas right now are not coming out of the Mayor's Office.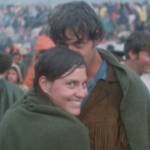 A '70s "acid Western," Brian Depalma's latest, Elton John's biopic, 'Ramblin' Jack,' and more in cinemas this week.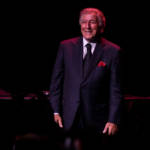 His songs touched a nerve in a town wracked by loss.
Hearing on Telegraph Hill building sheds light on a potential threat to thousands of SF renters.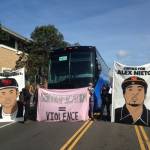 The IPOs will make the housing market even worse. Should we use the budget surplus to build affordable housing? That's The Agenda for April 21-28.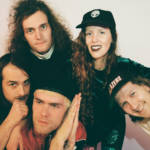 An epic Peter Murphy residency, Kitka, DJ Saoirse, Electric Church, Flashing After Dark, The Great SF Corn Dog Festival, and more.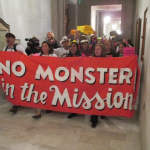 It's the address for the Monster in the Mission. It was also a year in a neighborhood that has radically changed.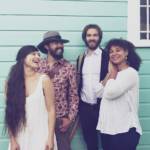 Local quartet speaks about its tuneful progression and celebrates the release of new album 'Like a River Does,' Sun/17.