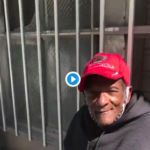 The saga of one man in the Haight shows the dysfunction of the Breed Administration's programs.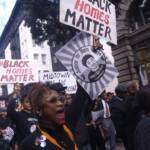 It it really 'necessary' to to make it difficult for vulnerable residents to stay home in peace during the pandemic?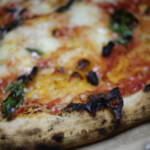 If you or a neighbor are experiencing food insecurity, here's a list of resources that can help.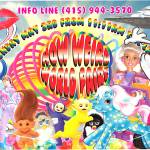 Festival season kicks off with a cyberspace bang. Plus: Hard French, Write Now!, DNA Lounge, cute videos, and more.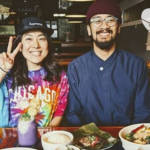 #FilipinosFeedTheFrontlines supports healthcare workers, seniors, low-income families while keeping chefs cooking.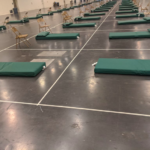 It's way cheaper to rent hotel rooms than to pay for the ICU at SF General, but supes keep getting resistance.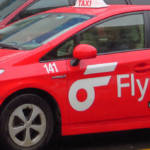 Cabs are critical to seniors and disabled people who need to get to the grocery store -- but the industry is in serious trouble. Here's how drivers can get help.
Beds 4 Bayview and others lay out emergency needs for district ignored by city's coronavirus response effort.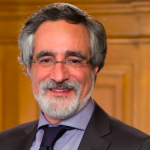 Advocates say Breed needs to secure thousands of rooms; 'it's a matter of life and death.'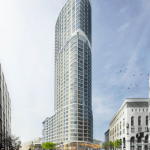 SF has allowed developers to build housing and offices for more and more people -- without paying for the infrastructure that we need to take care of them.