Stories about Sexual Assault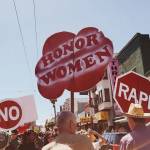 Proposed policies would shift the city to a survivor-centered approach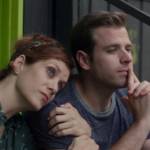 As rom-com 'Sell By' premieres at LGBTQ fest, the screen favorite speaks about the importance of gay friends and Planned Parenthood.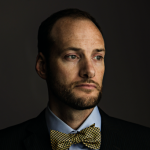 Chesa Boudin, a deputy public defender whose life has been shaped by the criminal justice system, offers a new perspective in a campaign dominated by tough-on-crime candidates.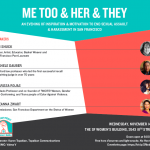 Local efforts to turn pain and anger into collective action include a Me Too & Her & They event November 14 at the Women's Building.
Bread and Puppet Theater veteran Shawna Lucey drew on years in Russia to direct latest staging of Puccini classic.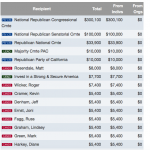 Some question the role of Diane Wilsey in pushing the GOP agenda -- and promoting three SF supervisor candidates
Even in 2018, survivors of sexual assault can't get justice -- on any stage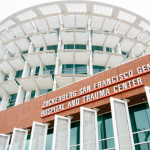 One hospital is not enough -- and there may be federal money to help expand services in SF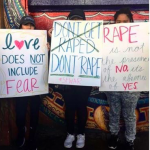 Why SF needs to better see the connections between these two horrific problems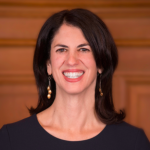 The Board of Supervisors Rules Committee approved Wednesday a plan for a new agency to oversee the city's response to sexual assault and sexual...