Bread and Puppet Theater veteran Shawna Lucey drew on years in Russia to direct latest staging of Puccini classic.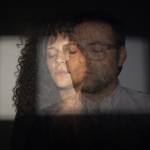 Plus: Fringe Festival, Electronic Music Festival, Bay Area Now, Opera in the Park, Oakland Pride, and more upcoming events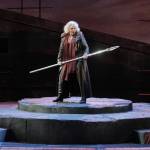 #MeToo, environmentalism, and deeply personal stories—director Francesca Zambello brings out the contemporary side of Wagner's epic.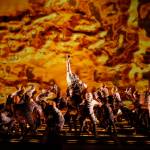 As Wagner's bombastic masterpiece returns to SF Opera, filmmaker Jon Else's 2000 documentary highlights the humans backstage.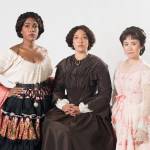 At the San Francisco Opera, composer John Adams and director Peter Sellars foreground the often-overlooked stories of women and people of color.