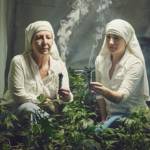 A stunning 'Hagazussa,' a small-town opioid tale, rare Tibetan gems, and more this week in cinemas.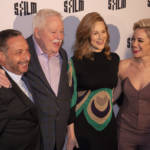 Armistead Maupin, Laura Linney, and the crew of 28 Barbary Lane were on hand to premiere the first episode of the new 'Tales of the City.'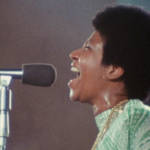 Two eccentric flicks at Alamo, sci-fi from Claire Denis, Louise Brooks via Downton Abbey and more in cinemas this week.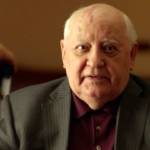 Our Foreign Correspondent reviews films dealing with nuclear secrets, Perestroika, Syrian refugees, Afghan cinema under Communist rule, and more.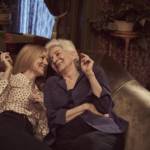 Laura Dern, Dr. Ruth, Ai Weiwei, migrating elephants, Satanists, Alexandria Ocasio-Cortez, prison basketball, and more in 62nd edition.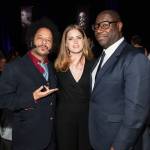 Amy Adams, Steve McQueen, Boots Riley, Ishmael Reed, and more talk to us about shaking the business up.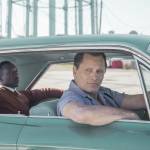 "You can only cure ignorance through experience" says the star, tipped for an Oscar nomination in his latest movie.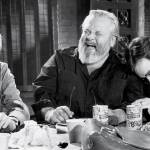 The Roxie and 'Doc Stories' show two sides of the messy master's lost '70s satire, recently restored.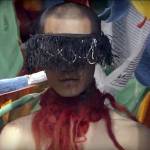 FU: Filmmakers delight, Calling All Earthlings, tributes to Satjajit Ray and Antonio Lopez, Queercore, more new films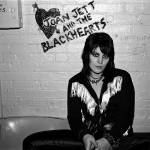 Kal Spelletich benefit, Japan Film Festival, Fantastic Fest, Hal Ashby doc, and more coming to cinemas: Read our reviews.