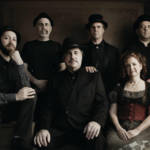 At SFJAZZ, Woody Guthrie lyrics, Latin beats, and a laundromat-inspired rhythm added to the renowned group's eclecticism.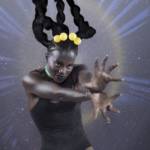 Flamenco to death metal, Comedy Day to Hip-Hop Fest, with dozens more great local arts, music, dance, and stage events.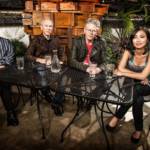 Legendary Kronos Quartet presents a wondrously diverse, three-day program full of local love, intriguing sounds, and political statements.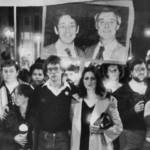 Plus: A weekend of art from TL residents, Combo Chimbita, Sister Roma's roast, and more.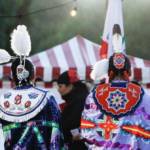 Plus: The 48th annual Stanford Powwow, a musical benefit for immigration advocates RAICES, Diana Gameros, and the Walking Distance Dance Festival.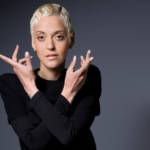 The Portuguese-Mozambican singer has helped bring the mournful, elegant form born of slavery and longing into the modern era.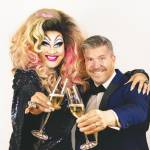 What are you doing New Year's Eve? THE MOST—with Peaches Christ, Braza!, Little Dragon, Femanyst, Shannon & the Clams, more.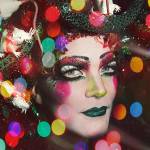 Recombinant Festival, Remembering Harvey Milk, Circus Bela, Vampire Christmas, Night Bloom, more this week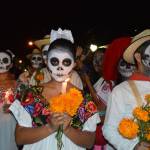 Kruder & Dorfmeister, 'Jurassic Park' at the Symphony, a multi-sensory cosmic-spiritual day rave, and more this week.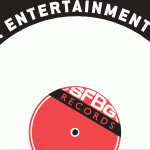 Your picks for Best DJ, Best Live Music Venue, Best Film Festival, Best Drag Show, Best Dance Company, and more