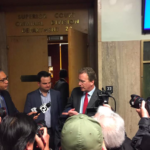 Is the attorney general involved? What is SFPD's role? Judge Victor Hwang just makes the case more confusing.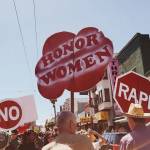 Proposed policies would shift the city to a survivor-centered approach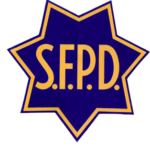 Legal papers assert that SFPD admitted its searches of journalist Bryan Carmody were invalid, but judge postpones ruling.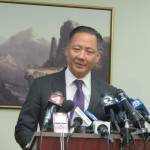 What did the [chief, mayor, sergeant, judges] know and when did they know it? And how can the police union even begin to talk about apologies and integrity?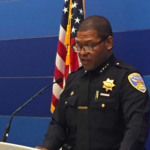 Mayor orders outside review as Chief Scott admits that the raid on a journalist's house may have been improper.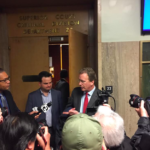 Chief Scott, in a highly unusual move, says his department is looking into conspiracy charges against a journalist who was given a leaked document about the death of Public Defender Jeff Adachi.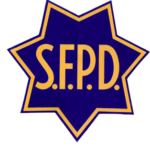 The SFPD knows exactly which officers had access to that leaked document. Have their homes been raided and their phones and computer seized? And why did the TV stations think the Adachi file was news anyway?
Drivers ask why they keep getting pay cuts as the top execs prepare to become staggeringly rich -- and why is SFPD still dragging its heels on new police-misconduct disclosure laws? That's The Agenda for May 6-13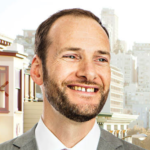 Special unit would look for cases where justice wasn't done.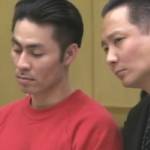 Slut in a Good Way, 3 Faces, Screwball, She, The Curtain Rises, and more in cinemas this week